This post has expired! It was posted more than 90 days ago.
<- Back
Workshop 6: Managing complex IBD issues - Relapse and comorbidity

Speciality Classification
General Medicine / Specialist
Location
Camberwell VIC 3124
Time / Duration
90 minutes
Provider
Crohn's & Colitis Australia (CCA)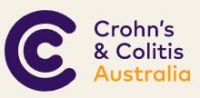 Workshop 6 will further enhance your knowledge and understanding through a specialised series of activities and scenarios relating to:
relapse management
IBD and complex mental health issues
illicit drug management.
Instructors / Speakers
Dr Paresh Dawda,
Director and Principal GP, Prestantia Health
Paresh is a practicing GP with a portfolio of roles spanning clinical, leadership, academic and consultancy domains. He is Director and Principal of Prestantia Health, a unique organisation providing outreach primary care services and consultancy services. He is the Editor-in-Chief for BMJ's Integrated Healthcare Journal and on the Advisory Board of BMJ Quality. He has a strong focus on large scale change and transformation centred on primary care and is committed to integration as a vehicle to enable value based care. Above all he has a passion for clinical leadership, quality and patient safety improvement centred around a vision of patient centred medicine as the golden thread that unites all his diverse interests.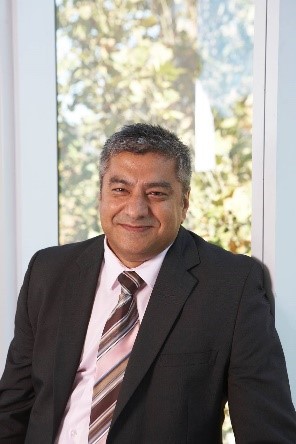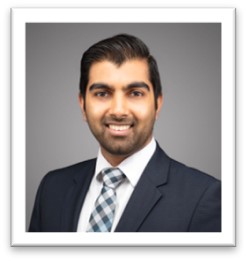 Dr Aviv Pudipeddi,
Gastroenterologist
Aviv is currently a Gastroneterologist with Sydney Adventist Hospital (specialising in IBD management) and is also an honorary visitng medical officer through Concord Hospital. On top of his daily duties, Aviv is completing a PhD in optimisation of biological therapy for IBD patients, and is a clinical lecturer for University of Sydney.
Title
Workshop 6: Managing complex IBD issues - Relapse and comorbidity
Speciality Classification
Interest Areas / Topics Covered
-- GENERAL MEDICAL--, Chronic Conditions and Disease Management, Gastroenterology, Generalist
Provider Type
Education Provider
Time / Duration
90 minutes
CPD Points
(to be finalised)
Location
Camberwell VIC 3124