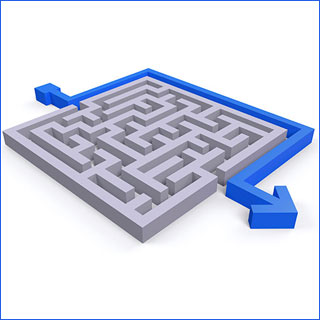 What Drives Us:
"Simplification" - We believe that 'Simplicity Generates Value'. The more the business becomes complicated, more it erodes the value and the joy of doing business.
So we strive to simplify the business by using simple, proven, value based frameworks; any industry, any scale of business.
Some of our frameworks are proprietory (developed by us) and some by industry experts. All frameworks are based on proven as well as contemporary, innovative thinking.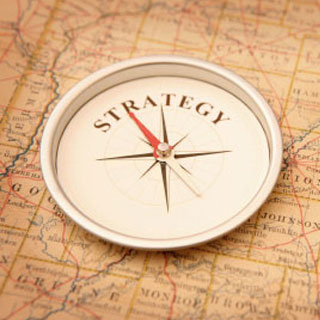 What we do
In one word, we "Simplify". We Uniquely Add Value through Simplification.
We provide result oriented solutions to a diverse range business issues.
How we work
We work guided by our core values:
We have only one value: "Excellence". 'Excellence' in 'what we do' and 'how we do it'.
Excellence in Service Delivery
Excellence in Knowledge
Excellence in Customer Relations
Excellence in Employee Relations
Simply speaking, we strive for 'Excellence' in whatever is required in any business situation.
With our motto of "Simplification", having a long list of values makes no sense to us.