This post has expired! It was posted more than 90 days ago.
<- Back
COVID-19: Impact on pregnancy and breast-feeding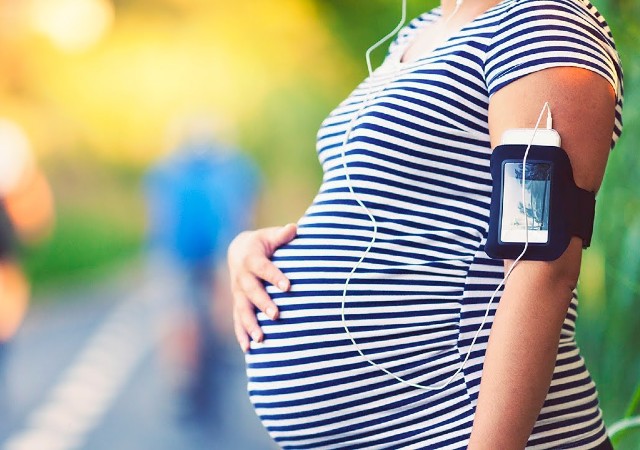 Speciality Classification
General Practice ( GP ) / Family Medicine
On-demand recorded 28 May 2020
With the physiological changes of pregnancy comes a greater susceptibility to COVID-19 infection. Pregnant women are considered to be "at-risk-group", so what assessment and management strategies can GPs employ to ensure maternal and foetal safety?
In this webinar, Dr Kenneth Nathan discusses pregnancy management in a primary care setting. This webinar examines symptom onset, intrauterine vertical transmission potential, whether vaginal delivery increases infection risk, susceptibility of person-to-person spread post-delivery and recommendations on breastfeeding for COVID-19 positive mothers.
Learning outcomes
Describe the symptoms and impact of COVID-19 in pregnant women as compared with the general population
Identify current evidence and recommendations regarding COVID-19 transmission risk associated with caesarean versus vaginal delivery
Discuss breastfeeding recommendations for COVID-19 positive mothers
List the current evidence on neonatal outcomes of COVID-19 pregnancies
Facilitator
Dr Ramya Raman
FRACGP, MBBS, Dip Child Health, BSSc (Psych)​
Presenter
Dr Kenneth Nathan
Obstetrician and gynecologist
Title
COVID-19: Impact on pregnancy and breast-feeding
Speciality Classification
Interest Areas / Topics Covered
Child and family health, Neonatal, Obstetrics, Paediatric and Neonatal Care
Provider Type
Non Profit Organisation