<- Back
COVID-19 Vaccination and Breastfeeding CPD Points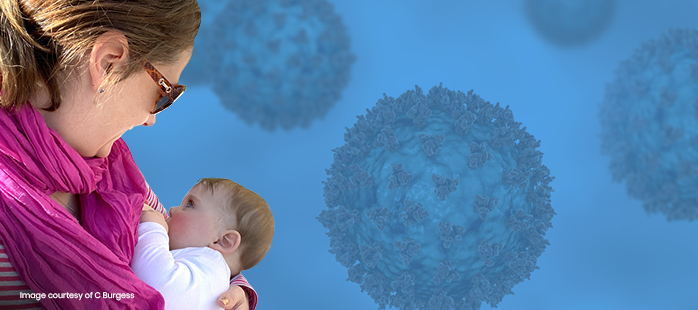 Speciality Classification
Obstetrics and Gynaecology
Provider
Australian Breastfeeding Association for Health Professionals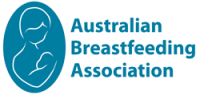 This contributes towards IBLCE: Approved for 1.5 L CERPS. Australian College of Midwives: Approved for 1.5 CPD hours. RACGP: Approved for 3 Activity Points.
Description:
Recorded live on 3 February, 2021. This breastfeeding and COVID-19 vaccination panel brought together experts in the field of infant and young child feeding, with the aim to provide updated information* to health professionals who care for women, families and their babies, regarding breastfeeding in the context of COVID - 19 and considerations around the vaccination for women who are breastfeeding (* as of 3 February 2021).
This module includes the following professional development points:
IBLCE/CERPs: Approved for 1.5
Australian College of Midwives: Approved for 1.5 CPD hours
RACGP: Approved for 3 Activity Points
COVID-19 Vaccination and Breastfeeding
In the UK and the US, where the COVID-19 vaccine has been through the early stages of its rollout, policymakers were divided on whether pregnant and breastfeeding women should be given access. With clinical trials not including either pregnant or breastfeeding women, data is currently absent (as of 3 February 2021) on whether there are risks to this group based on the vaccine. The TGA announced on 25 January 2021 that in discussion with their doctor or pharmacist, pregnant and breastfeeding women can receive the 'Comirnaty' (Pfizer) vaccination.
To help you understand this critical issue, the ABA has brought together thought-leaders in the field to discuss the latest research and data related to COVID-19, breastfeeding and the vaccine (as of 3 February 2021), including:
Dr Karleen Gribble BRurSc PhD, Adjunct Associate Professor, School of Nursing and Midwifery, Western Sydney University discussing COVID-19 policy development regarding infants and their mothers, a tale of weighing risk.
Dr Nina Chad, Infant and Young Child Feeding Consultant, World Health Organization on Public health communication and behaviour change.
Prof Lisa Amir, GP/IBCLC, Judith Lumley Centre, La Trobe University on COVID-19 vaccination and breastfeeding: What do we know so far?
Naomi Hull RN, IBCLC, MPH, Senior Manager Breastfeeding Information and Research, Australian Breastfeeding Association, talking about ABA's response to the pandemic.
The panel was hosted by MC Dr Nisha Khot, one of Victoria's leading obstetricians.
Title
COVID-19 Vaccination and Breastfeeding CPD Points
Speciality Classification
Provider Type
Education Provider