<- Back
BSB42015 - Certificate IV in Leadership and Management (for Dental Practice Managers)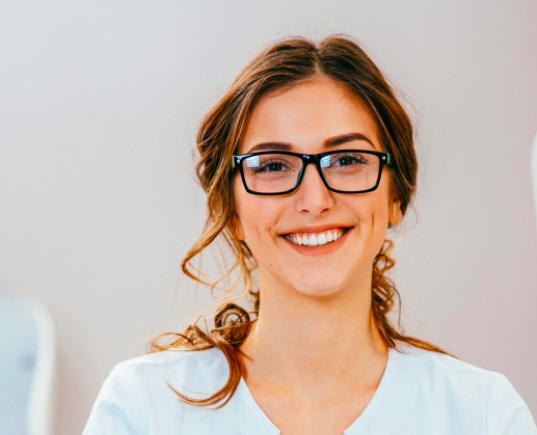 Speciality Classification
Oral Health
Duration
7-8 hours per week over a 18 month study period
This qualification addresses the daily operations of a practice with a strong focus on staff management and supporting client/patient needs complemented by an understanding of risk management and compliance.
Fees
$4,690 AUD
Payment plans are available for this qualification
This qualification may be available as a traineeship in your state
Government funding and incentives may be available in your state.
Course Duration
The estimated time to complete the course is 7-8 hours per week over a 18 month study period comprising on-the-job learning, workplace practice, self-directed study and assessment preparation.
Entry Requirements
Entry is open to all applicants with a suitable level of workplace responsibility allowing sufficient opportunity to demonstrate competency through completion of tasks related to their job role.
Delivery Options
Individual students (online/webinars)
Customised in-house training for groups, corporations and organisations.
Price: $4,690.00
Payment plans are available for this qualification