This post has expired! It was posted more than 90 days ago.
<- Back
Prescribing depot buprenorphine in primary care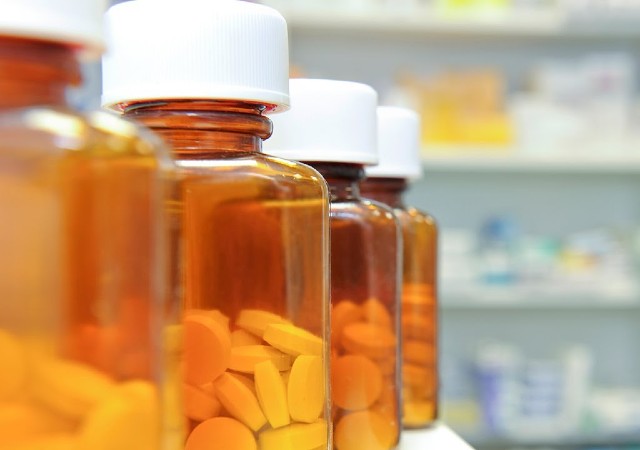 Speciality Classification
General Practice ( GP ) / Family Medicine
On-demand recorded 1 Apr 2020
From 3 April 2020, Buvidal® - one of the two depot buprenorphine formulations available for the treatment of opioid dependency - will be able to be prescribed in the primary care setting.
This webinar will help GPs:
Identify patients suitable for depot buprenorphine
Implement depot buprenorphine as an OAT for opioid dependency, specifically in relation to prescribing, induction, dose alterations & reduction off the drug
Incorporate treatment with depot buprenorphine into your practice
Comply with regulatory requirements of prescribing and storing of depot buprenorphine
Learning outcomes
Identify patients suitable for depot buprenorphine
Implement depot buprenorphine as an OAT for opioid dependency, specifically in relation to prescribing, induction, dose alterations & reduction off the drug
Incorporate treatment with depot buprenorphine into your practice
Comply with regulatory requirements of prescribing and storing of depot buprenorphine
Presenters
Dr Hester Wilson
(FRACGP, FAChAM)
Chair of Specific Interest Addiction Medicine Network
Prof. Nicholas Lintzeris
BMedSc, MBBS, PhD, FAChAM
Director,Drug and Alcohol Services, SESLHD, University of Sydney
Kim Nolan
Principal Pharmaceutical Officer, NSW Ministry of Health
Title
Prescribing depot buprenorphine in primary care
Speciality Classification
Interest Areas / Topics Covered
Addiction Medicine
Provider Type
Non Profit Organisation