<- Back
This is a HealthcareLink eLearning course.
Recruiting & retaining GPs for your practice
Speciality Classification
Management and Administration
Subject matter expert
HealthcareLink
This 15mins quick course will give you tips and guides on how to go about recruiting and retaining GPs for your practice in Australia.
Topics covered
Tips for hiring for rural, remote medical practicesDone

How to set the right terms for a GP contractDone

How long do you keep your job open when hiring GP doctorsDone

Writing Job Ads to Attract Great Healthcare & Medical CandidatesDone

What steps to take to avoid a 5-star GP from leaving your practice?Done

Best way to find the ideal GP jobs - Learn how we advice GPs
Inclusions
Certificate of completion
Instructors / Speakers
Api Yuganathan,
Recruitment Partner, HealthcareLink
Api has been working with over 500+ healthcare practices to recruit GPs for over 6 years. She has come from strong operational and projects management experience in media companies, Channel 7, Foxtel and held senior position as IS Manager (Asia Pac ) multi-national company Maersk. She has 6 years of 360 degree recruitment in healthcare and medial vertical.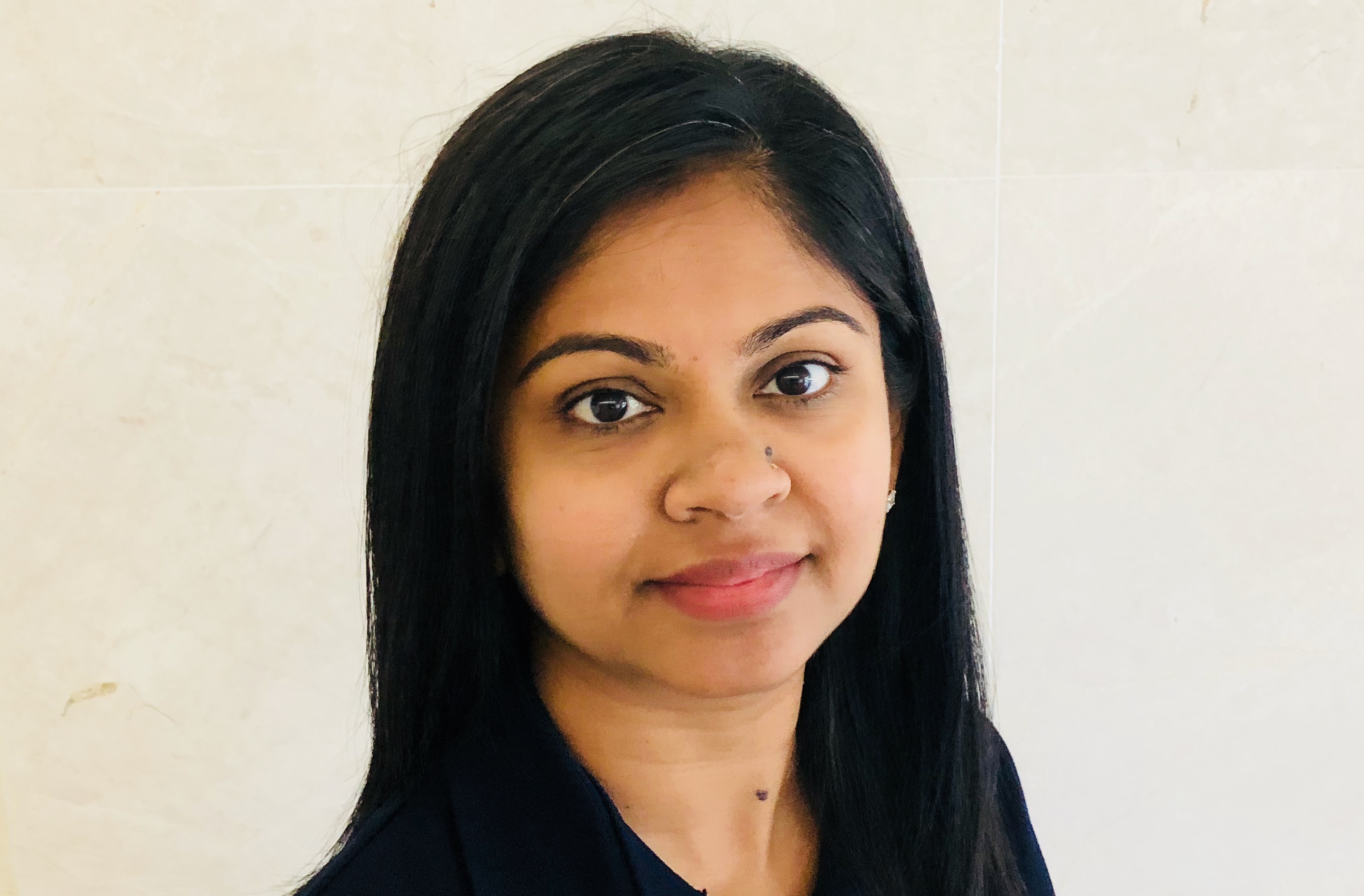 Title
Recruiting & retaining GPs for your practice
Speciality Classification
Access Duration (in months)
12