<- Back
Changing perceptions of self when moving into leadership roles and self-sabotage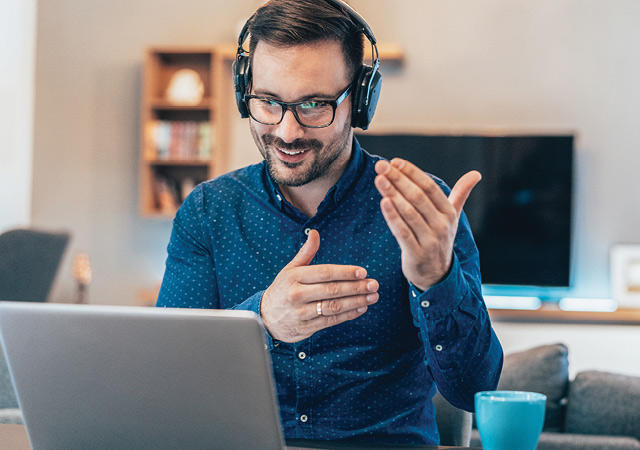 Speciality Classification
General Practice ( GP ) / Family Medicine
Webinar 17 Nov, 7:00 PM - 7:30 PM (AEDT)
Do you understand how you relate to yourself and to others? Are you able to recognise potential pitfalls that may result in self-sabotage?
Join us for the second instalment in the 'Suddenly I'm a leader' series where we will discuss the above as well as applying effective methods to increase your EQ.
Learning outcomes
Be aware of how you relate to yourself and to others.
Apply effective methods to increase your EQ.
Recognise potential pitfalls which could result in self-sabotage
This event is part of Suddenly I'm a leader. Events in this series are:
Changing perceptions of self when moving into leadership roles and self-sabotage
Directing and channelling your focus
Presenter
Vicky Moriarty
Vicky Moriarty runs the RACGP's Future Leaders, Alumni and Mentoring Programs. After studying Human Resources and Business Management in French, she worked principally as an HR professional and software trainer in Europe. Since moving to Australia in 2006, she has worked solely in healthcare and community services in the following roles: HR Manager for IPN in 2008, with responsibility for recruitment and placement of overseas trained doctors in rural and remote locations for both general practice and occupational health; then with her own HR Consultancy, during which time she advised and helped set up a number of independent general practices in Western Australia; finally, as a Senior HR Business Partner managing a national team remotely before joining the RACGP more than 5 years ago. Vicky lectures on leadership and was invited to speak at the UK's Leaders in Healthcare Conference 2018, run jointly by the British Medical Journal and the Faculty of Medical Leadership and Management, on the action learning methodology used in the Future Leaders program.