<- Back
The Future of Private Obstetric Practice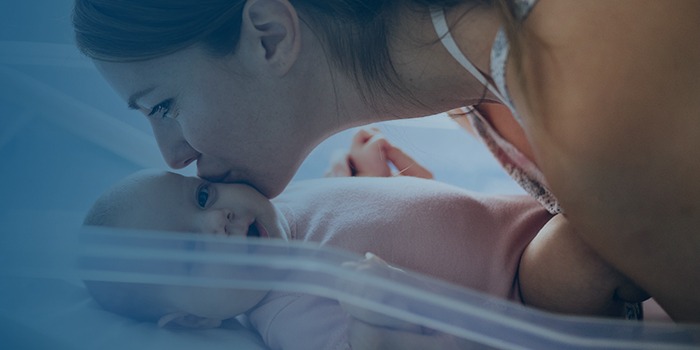 Speciality Classification
Obstetrics and Gynaecology
Duration
Available on demand
What could it look like?
Clinic to Cloud, in collaboration with NASOG is proud to present this virtual event with experts A/Prof Gino Pecoraro and Dr Joseph Sgroi.

Join us to hear A/Prof Pecoraro and Dr Sgroi discuss how the digitisation of private practice has unlocked new and innovative ways of providing better obstetric care, while helping empower specialists with ways to scale and grow their practice.
Key learnings:
Understand why empowering the patient is an integral part of the future of obstetric care
Learn how to provide a more seamless, personalised obstetric experience for your patients
Discover how to use automation, voice recognition and collaborative cloud innovation to save significant time and help scale your practice
Uncover the importance of future-proofing your obstetric practice
Meet our host
Dr Joseph Sgroi
MBBS, FRANZCOG Obstetrician, Gynaecologist and Fertility Specialist
A strong advocate of reproductive medicine, Obstetrician, Gynaecologist and Fertility Specialist, Dr Joseph Sgroi, has a strong understanding of the medico-political landscape, having held high office as a Federal Councillor with both the Australian Medical Association and the Royal Australian and New Zealand College of Obstetricians and Gynaecologists (RANZCOG). Passionate about women's health, he mentors junior doctors in his capacity as Consultant Specialist at the Royal Women's Hospital and holds a teaching position with the University of Melbourne. He is a media spokesperson for RANZCOG, an Advisory Board member for Tiny Hearts Foundation, and Medical Director of Clinic to Cloud.
Title
The Future of Private Obstetric Practice
Speciality Classification
Interest Areas / Topics Covered
Maternal-child, Obstetrics, Obstetric medicine
Duration
Available on demand
Price Details
Registration Needed