Understanding younger onset dementia for Nurses and Midwives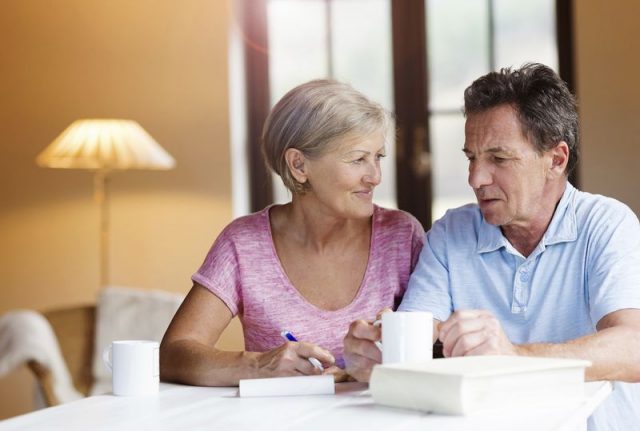 Speciality Classification
Nurses and Midwives
Provider
Dementia Australia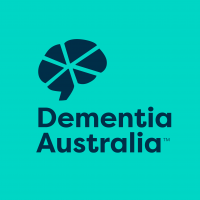 The term 'younger onset dementia' is used to describe any form of dementia in a person under 65 years of age. This 3-part online course aims to increase your awareness of the unique and often complex issues involved when a young person is diagnosed with dementia.
Course completion
This course can be completed at your own pace, it takes approximately 90 minutes to complete.
Course availability
Online
Course suitability
Suitable for staff providing support to people living with dementia
Course price
Free
You will gain knowledge in:
the challenges of diagnosing younger onset dementia,
primary and secondary causes of younger onset dementia,
providing person centred support and enablement for a person living with younger onset dementia.
Title
Understanding younger onset dementia for Nurses and Midwives
Speciality Classification
Nurses and Midwives
Provider Type
Education Provider