A problem solving approach to behaviours for Nurses and Midwives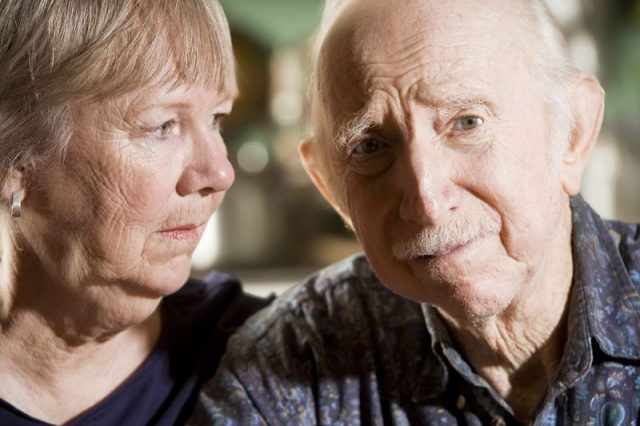 Speciality Classification
Nurses and Midwives
Provider
Dementia Australia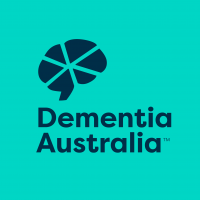 Many people living with dementia will experience behavioural changes associated with dementia. This 3-part course is designed to provide you with an understanding of behaviours through a problem solving approach and explore effective strategies to help prevent or minimise the impact of behaviour.
Course completion
This course can be completed at your own pace, it takes approximately 1 hour to complete.
Course availability
Online
Course suitability
Suitable for staff providing support to people living with dementia
Course price
$15
You will gain knowledge in:
the impact of behaviours on people within the support relationship and how to report risks associated with behaviours,
using a systematic approach to problem solving behaviours,
strategies for people involved in the support relationship.
Title
A problem solving approach to behaviours for Nurses and Midwives
Speciality Classification
Nurses and Midwives
Provider Type
Education Provider