RACGP Queensland: COVID-19: How are you going?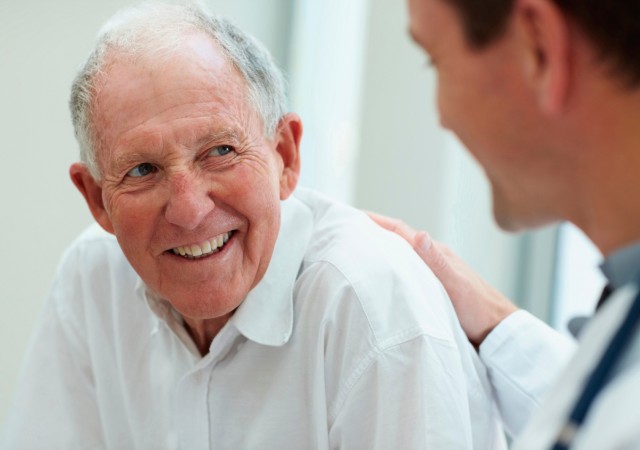 Speciality Classification
General Practice ( GP ) / Family Medicine
On-demand recorded 12 May 2020
Facilitated by Dr Bruce Willett, Chair RACGP Queensland, and presented by Queensland Doctors' Health Programme (QDHP), this session focused on doctors' wellbeing during the COVID-19 pandemic and beyond.
The QDHP is an organisation developed by doctors, led by doctors, that was established as the service arm of the Doctors' Health Advisory Service Qld (DHASQ). QDHP is dedicated to improving the health and wellbeing of doctors and medical students in Queensland.
Facilitator
Dr Bruce Willett
Chair RACGP Queensland
Presenters
Dr Margaret Kay
Dr Anne Ulcoq