Conducting a Medication Review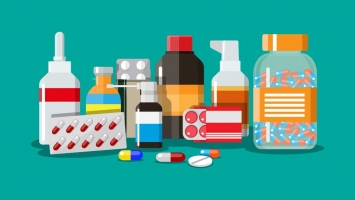 Speciality Classification
Nurses and Midwives

Medicines are associated with more errors and adverse events than any other healthcare intervention, resulting in increased costs and reduced quality of care (SHPA 2015).

Medication reviews are integral in reducing the prevalence of adverse events and ensuring that medicines are being used safely and appropriately.

What is a Medication Review?

A medication review is a systematic evaluation of a patient's medicines. It is an interprofessional process that aims to ensure medicines are being used safely and effectively at all times (CEC 2019).
Title
Conducting a Medication Review
Speciality Classification
Nurses and Midwives
Interest Areas / Topics Covered
Education and Research
Provider Type
Education Provider
CPD Points
5 minutes of CPD