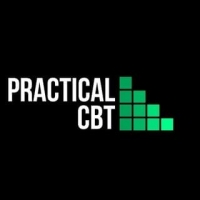 Practical CBT
Business / Practice Details
Business / Provider Type
Education Provider
Services Offered
CPD Courses
Business / Provider Profile
We offer confidential, supportive and above all practical CBT counselling and training to help you deal with whatever you are facing. We offer face-to-face counselling, video counselling and group sessions. We also run training programmes for professionals and the general public across the UK and Ireland.
London ZOTHER , United Kingdom
Claim this profile to receive referrals from this page.
Listing current courses and events posted by Practical CBT
No matching course or event posts found.