Back
Remedial Massage Therapist
Job Classification
Massage Therapist/Myotherapist
Start timeframe
Immediately
Location
Turramurra NSW 2074
Posted By
Lively Physiotherapy & Pilates
A Fantastic Opportunity for an enthusiastic Remedial Massage Therapist
Lively Physiotherapy & Pilates is a well-established and successful practice in Turramurra offering Physiotherapy, Pilates and Remedial Massage.
This is a contractor position and a fantastic opportunity to build your own successful business within a great team of talented and motivated therapists.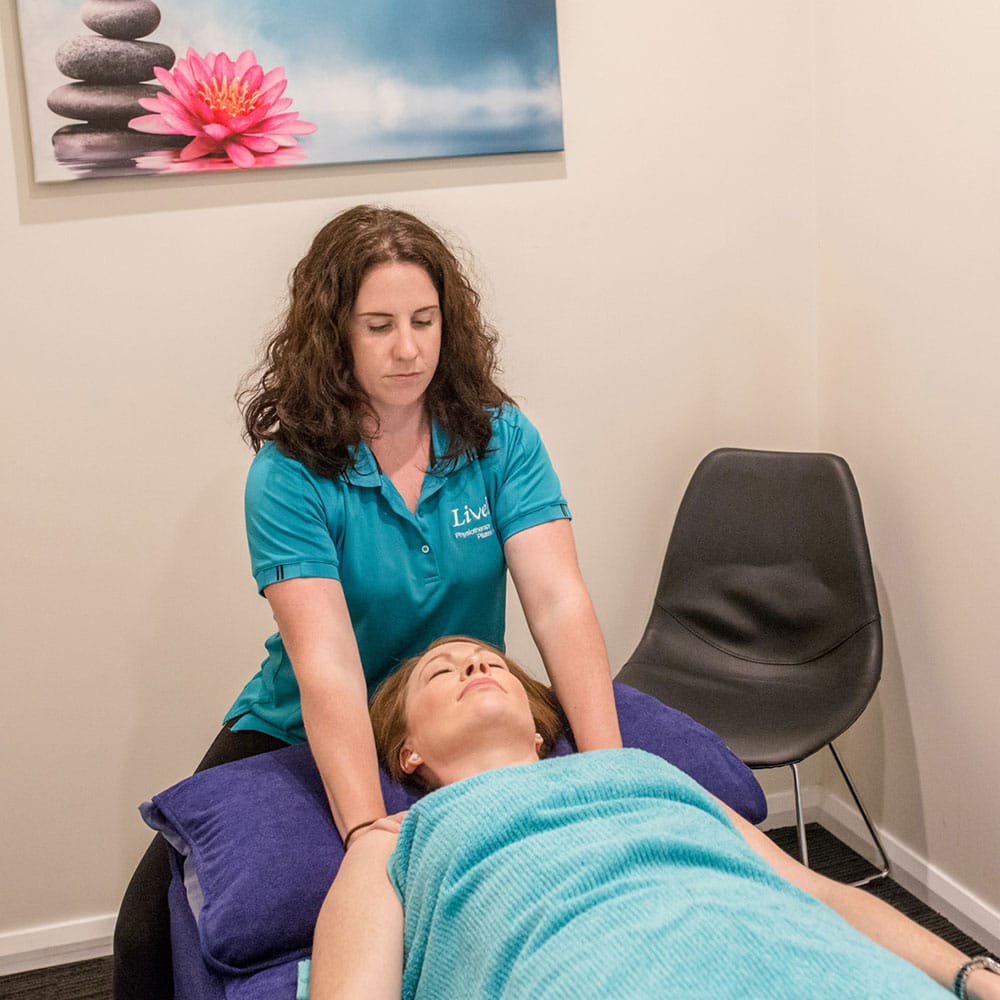 We are seeking a therapist for Tuesday-Saturday.
There is a 15 minute turnaround time between each client.
Discounted physio consults and complimentary pilates sessions. Parking available on site.
Minimum Requirements
Diploma of Remedial Massage
Current First Aid
Professional Indemnity Insurance
Health Fund Provider number for major health funds (Medibank Private is a must for Hicaps)
Residency (no sponsorships)
Must be eligible to work in Australia without any restrictions
We are looking for a skilled and passionate therapist with great communication skills. An ability in other modalities such as Reiki, cupping & dry needling is not necessary but would be an asset. New graduates are welcome to apply as long as they have the minimum requirements listed above.

LEA123