<- Back
Reproductive and Sexual Health Clinical Forum for Health Care Professionals
Course description
Designed for clinicians working in a primary healthcare setting involving reproductive and sexual health, this 1 day forum will be led by Family Planning NSW's expert clinicians. Incorporating the latest evidence based clinical standards and resources, the forum is an excellent opportunity for clinicians working in regional NSW to meet and enhance their practice through updates on current best practice, clinical guidelines and practical techniques.
Content includes:
Contraception
Menopause
Cervical screening
Sexually transmissible infections (STIs)
Interactive case discussions
Hands-on practical skills training (e.g. cervical screening or contraceptive implants)
Following the completion of this workshop, participants must ensure they have adequate professional indemnity insurance to implement cervical screening and Implanon NXT insertion and removal into their scope of practice.
Who should attend?
Doctors, nurses and midwives.
Course structure
Face-to-Face Workshop
1 day
Eligibility / Prerequisite
Current registration with the Medical Board of Australia or Nursing and Midwifery Board of Australia.
Assessment
N/A
Recognition / Accreditation
Participants who attend the whole workshop will receive a Statement of Attendance.

RACGP Activity Number 85570, this activity is accredited for 10 Category 2 points, as part of the RACGP Quality Improvement & Continuing Professional Development (CPD) Program in the 2017-2019 Triennium.
ACRRM Activity number 8157, this activity is accredited for 6 PDP points.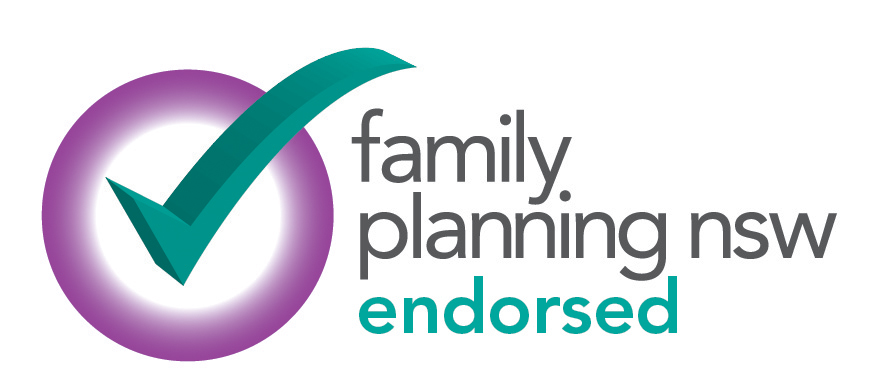 This course is equivalent to 6 hours to meet the Nursing and Midwifery Board of Australia (NMBA) requirements for CPD.