<- Back
11th Annual Victorian Healthcare Week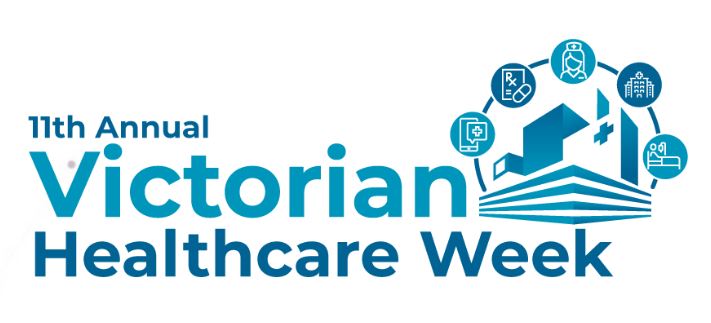 Speciality Classification
Nurses
Venue
Melbourne Convention & Expo Centre
Provider
Australian Healthcare Week

Discover the transformative power of the Australian health system at the 11th Annual VHW Expo, taking place this October at the Melbourne Convention & Expo Centre. Join a growing community of healthcare professionals and technology experts who are redefining the design, operations, and care models of hospitals and aged care homes.
The VHW Expo offers dedicated events on Health Facilities Design and Development, Digital Healthcare, Patient Experience, Nursing & Midwifery, and Aged Care Transformation. This is your chance to showcase your thought leadership, build your brand, and connect with over 1500 healthcare professionals, ranging from executives to frontline clinicians.
Don't miss out on this unparalleled opportunity. Over 60% of last year's exhibitors have already secured their spots for 2023. Be part of the future of healthcare. Download the Exhibitor Guide now and experience the unmatchable power of #VHW.
BE AT THE FOREFRONT OF VICTORIA'S HEALTHCARE TRANSFORMATION
Welcome to Victorian Healthcare Week, the event that brings together the most innovative and forward-thinking healthcare professionals in Victoria and beyond. As part of the Victorian Government's healthcare transformation agenda, Victorian Healthcare Week is a must-attend event for healthcare professionals looking to drive change and shape the future of healthcare. From cutting-edge technologies to revolutionary new solutions, our exhibition showcases the latest advancements that are transforming the healthcare industry.

3 REASONS WHY #VHW2023 IS A MUST-ATTEND
Meet An Interdisciplinary Group of Healthcare Leaders
Cutting across digital health, clinical, capital project and nursing leaders from Victorian & South Australian State Departments, primary, secondary, community and aged care services.
Maximize Your Return On Investment
Align your participation to attendee-highlighted investment priorities over the next 6-12 months around EMR, virtual care, medical devices, furniture, data analytics, asset management & patient monitoring and more!
Align Yourself With Victoria's Leading Platform
This is your opportunity to build your brand and raise awanress of your unique capabilities across 1500+ attendees joining from across Victoria and SA.
Instructors / Speakers
Joe Brothman,
Director of Facilities & General Services UCI Health (USA)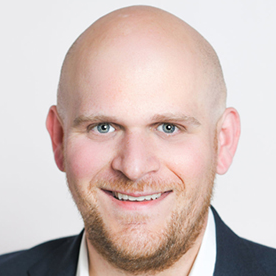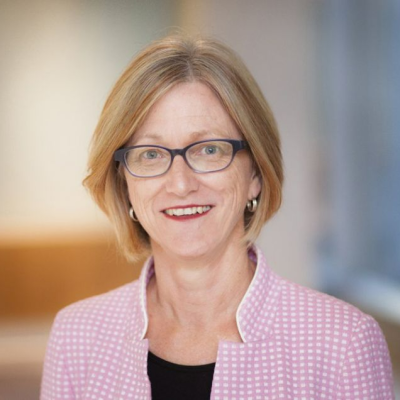 Prof Jane Gunn,
Dean of Medicine, Dentistry and Health Sciences; Foundation Chair, Primary Care Research University of Melbourne
Dale Fraser,
Chief Executive Officer Grampians Health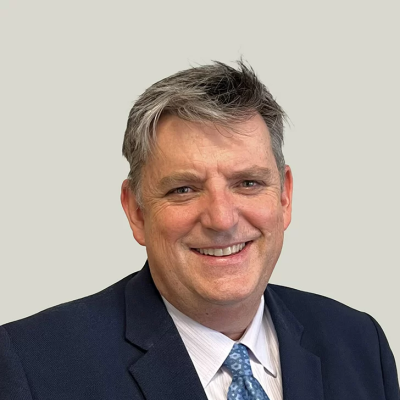 Testimonials
"Informative and a great experience. Became aware of new things and capabilities in the healthcare industry that will enhance patient care and experience"
- RO, Victorian Department of Health
"The speakers are really good and the topics were very informative and very relevant to current times. The companies exhibitions and the representatives were particularly relevant to our requirements."
- MICHELLE, Frankston Hospital
Title
11th Annual Victorian Healthcare Week
Speciality Classification
Interest Areas / Topics Covered
Agedcare
Provider Type
Associations
Venue
Melbourne Convention & Expo Centre
Similar Listings
Posted Date: 2023-09-19
Location:Brisbane
This year we will meet at the Brisbane Convention and Exhibition Centre. The program featured incre...
Posted Date: 2023-09-19
Location:Sydney NSW 2000
SAVE THE DATE ACNC 2024 Australasian Nursing College Friday 5th-Saturday 6th April Kirribil...