<- Back
9/11: 20 Years On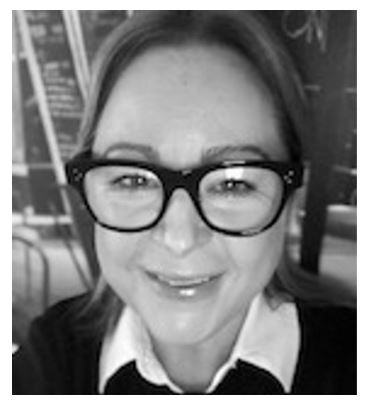 Speciality Classification
Nurses
Provider
Australian College of Nursing (ACN)

To access this course:
This very special event will hear from Erin Smith, Associate Professor in Disaster and Emergency Response at Edith Cowan University.

Presented by:

Associate Professor Erin Smith
Erin will discuss her research into the impact on Ground Zero Recovery Workers of 9/11 20 years on.
Recognised around the world for her research on the long-term impact on the 9/11 first responders, Erin is passionate about exploring the mental health challenges associated with disaster and prehospital response.
Associate Professor Erin Smith has extensive experience teaching and researching within the multidisciplinary fields of prehospital and disaster response. She is a member of the Board of Directors of the World Association of Disaster and Emergency Medicine where she also holds the positions of Convenor of the Psychosocial Special Interest Group and Deputy Chair of the Oceania Chapter.
Speciality Classification
Provider Type
Education Provider