<- Back
Achilles Tendinopathy (Part 1)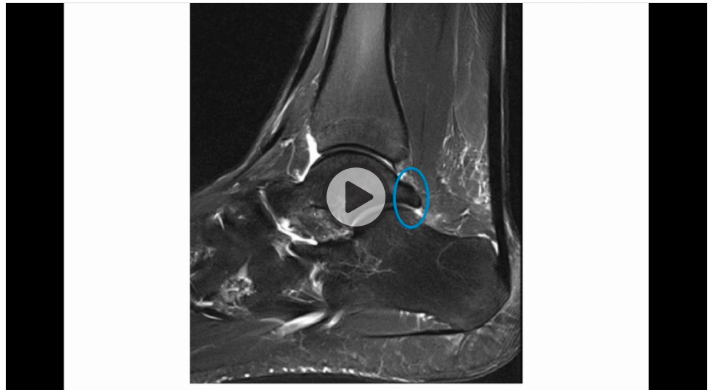 Speciality Classification
Physiotherapists
Provider
Online Physio Training Australia (OPTA)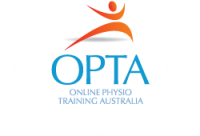 This series of videos will visit the ever increasing research area of tendinopathy. Achilles tendinopathy is the most common form of tendinopathy accounting for approximately 8% of the middle distance running population with high morbidity levels.
The first installment steps the user through the causes of achilles tendon overload. This is usually due to some form of loading spike in the recent training history. The different types of Achilles tendinopathy , insertional and midportion are outlined with guidance for the likely prognosis of the management of these problems. Key differential diagnosis principles will allow for accurate diagnosis allowing a management plan to capture the tendinopathy stage and treat accordingly.
Fast track your clinical experience with inside knowledge of the sporting Achilles. Useful tid bits, clinical expeeriences and assessment techniques are scattered throughout the video.
Title
Achilles Tendinopathy (Part 1)
Speciality Classification
Provider Type
Education Provider
Price Details
Membership needed to access video
Membership needed to access video
Similar Listings
Posted By eIntegrity Healthcare e-Learning
Posted Date: 2021-01-26
Location:Online
With musculoskeletal (MSK) disorders on the increase, all healthcare professionals need to have a co...
Posted By The Sports MAP Network
Posted Date: 2021-01-06
Location:Online
Includes a detailed approach to addressing hamstring injury risk factors and early management.
Posted Date: 2020-12-07
Location:Online
On this one day workshop you will learn a series of preparation movements