<- Back
Acute Medicine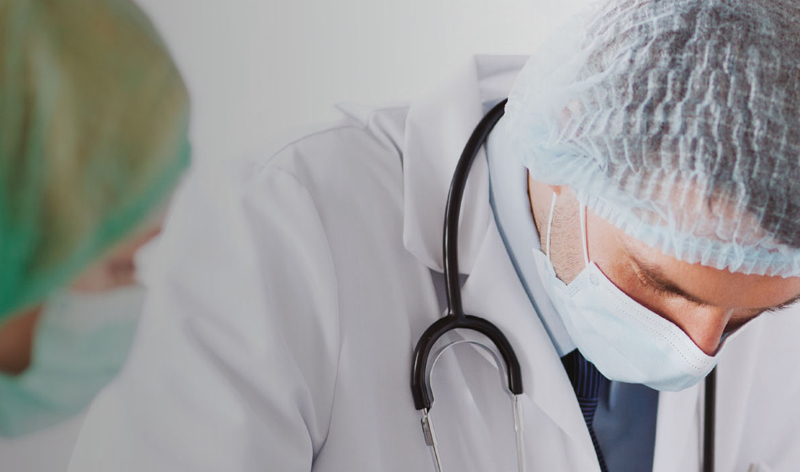 Speciality Classification
Medical Doctors
Subject matter expert
e-Learning for Healthcare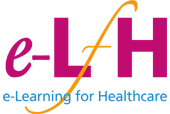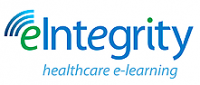 ACUMEN, which covers all aspects of acute medical care, allows you to practise your skills in diagnosing and managing a whole host of conditions. It is aimed at clinical trainees specialising in acute medicine. The themes are relevant to trainees across the world.
Interactive training on emergency medicine
The knowledge sessions, which have been written by practising clinicians from the UK, include many interactive features, such as videos and self-assessment exercises, to reinforce learning.
Relevant to clinical trainees globally
Using scenario-based exercises, you can practise your skills in managing various emergency medical situations in the safety of a virtual ward, with 'patients' experiencing symptoms from cardio-respiratory arrest through to breathlessness and chest pain. You can learn how to:
review a medical history
perform a virtual examination
create a management plan
review the patient outcomes
You can compare your performance with that of an expert clinician, helping you to identify any knowledge gaps.
Course Content
This online acute medicine programme consists of four modules, each containing a number of sessions. Learning sessions take around 20 to 30 minutes each to complete.
The emergency presentation module covers subjects such cardiorespiratory arrest, unconscious patients, shocked patients and anaphylaxis
Main presentations including acute kidney injury, breathlessness, chest Pain, fits & seizures, haematemesis and melaena, poisoning and vomiting & nausea (to name a few).
Other topics covered include haemoptysis, hypothermia, immobility, medical complications following surgery and in pregnancy, head injury, polydipsia and lymphadenopathy.
------
eIntegrity programmes are developed by NHS Health Education England's e-Learning for Healthcare programme (HEE e-LfH).
The programmes are high quality self-directed learning programmes. They are designed to support training and CPD and are excellent resources alongside other traditional teaching methodologies. They have been developed by the UK NHS for use in the NHS. However, many of the programmes have international relevance, particularly the specialty training programmes which are often mapped to UK specialty training curricula.
------
Speciality Classification
Interest Areas / Topics Covered
Acute serious illness and trauma
Provider Type
Education Provider