This post has expired! It was posted more than 90 days ago.
<- Back
Advanced Clinical Skills for Management of Breastfeeding, Cry-fuss, Sleep and Mood Problems
Speciality Classification
General Practice ( GP ) / Family Medicine
Location
West End QLD 4101
Subject matter expert
Associate Professor (Adj) Pamela Douglas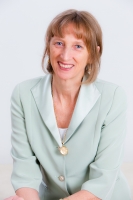 Breastfeeding difficulties and unsettled behaviour are modifiable risk factors for postnatal depression, yet parents report being overwhelmed by conflicting advice; babies are often treated with pharmaceutical and surgical interventions which don't improve outcomes; and many breastfeeding problems remain unidentified and unmanaged though women seek the help of multiple providers. Join our 2021 online modularised masterclasses for clinical upskilling! Our Masterclasses offer you the foundational evidence-base; now, in response to demand from our participants, we are offering you opportunity to learn and practice the specific NDC clinical skillsets. We'd love to have you join us!
Benefits of our Masterclasses:
CPD points

Networking and collegiality

Join in discussions, ask questions

Practice new skills with educator support

Discounted opportunity to join NDC Accreditation Pathway and portal resources
Inclusions
Certificate of completion
Entry Requirements / Prerequisites
1. Registered Health Professional
2. Completion of pre-requisite Introductory Workshops: "Evidence-based care of mothers and babies" and "Acceptance and Commitment Therapy for Perinatal and Infant Mental Health". Currently available online (2 x $50 if you are registered for a Masterclass or proceeding with NDC Accreditation).
Features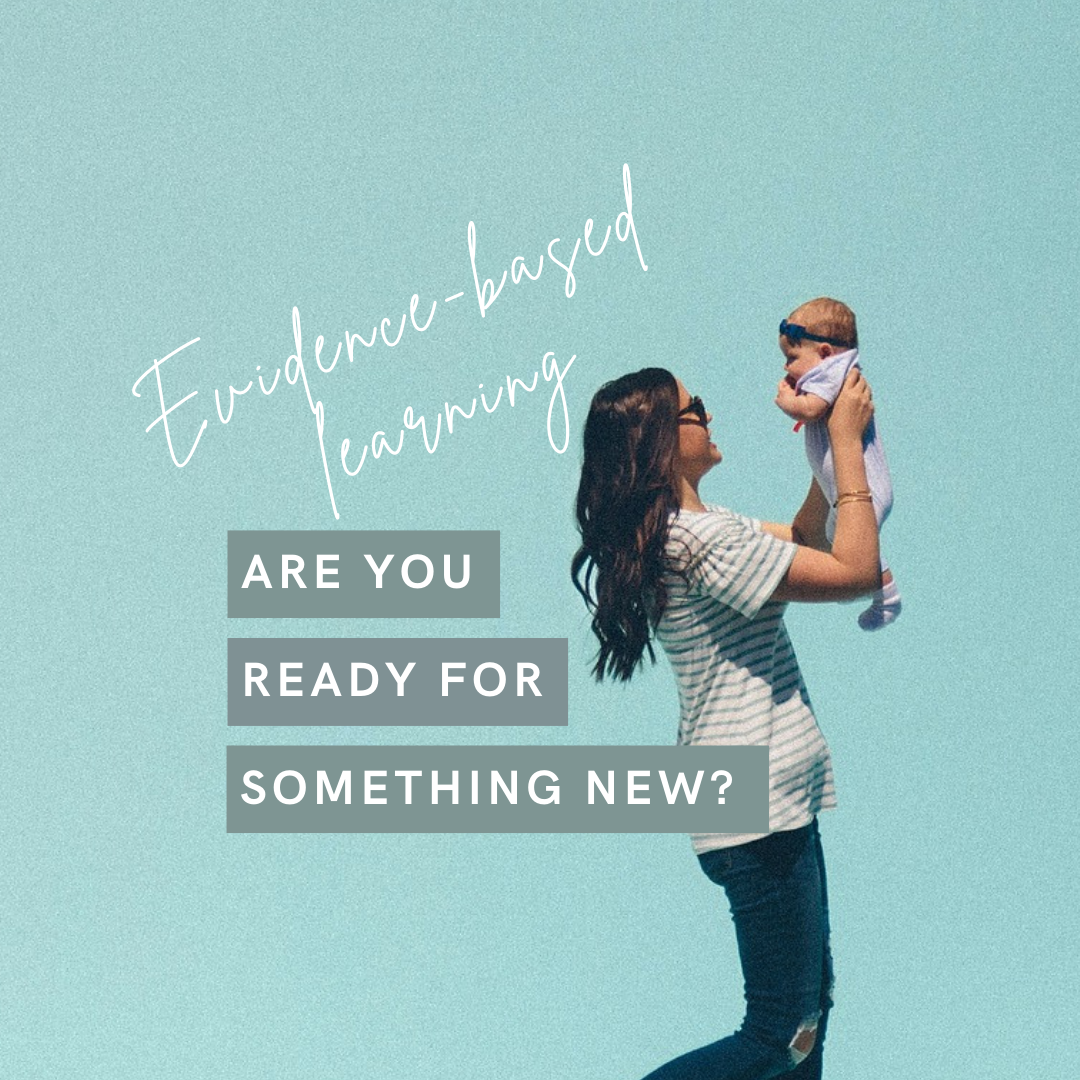 Suitable for healthcare professionals globally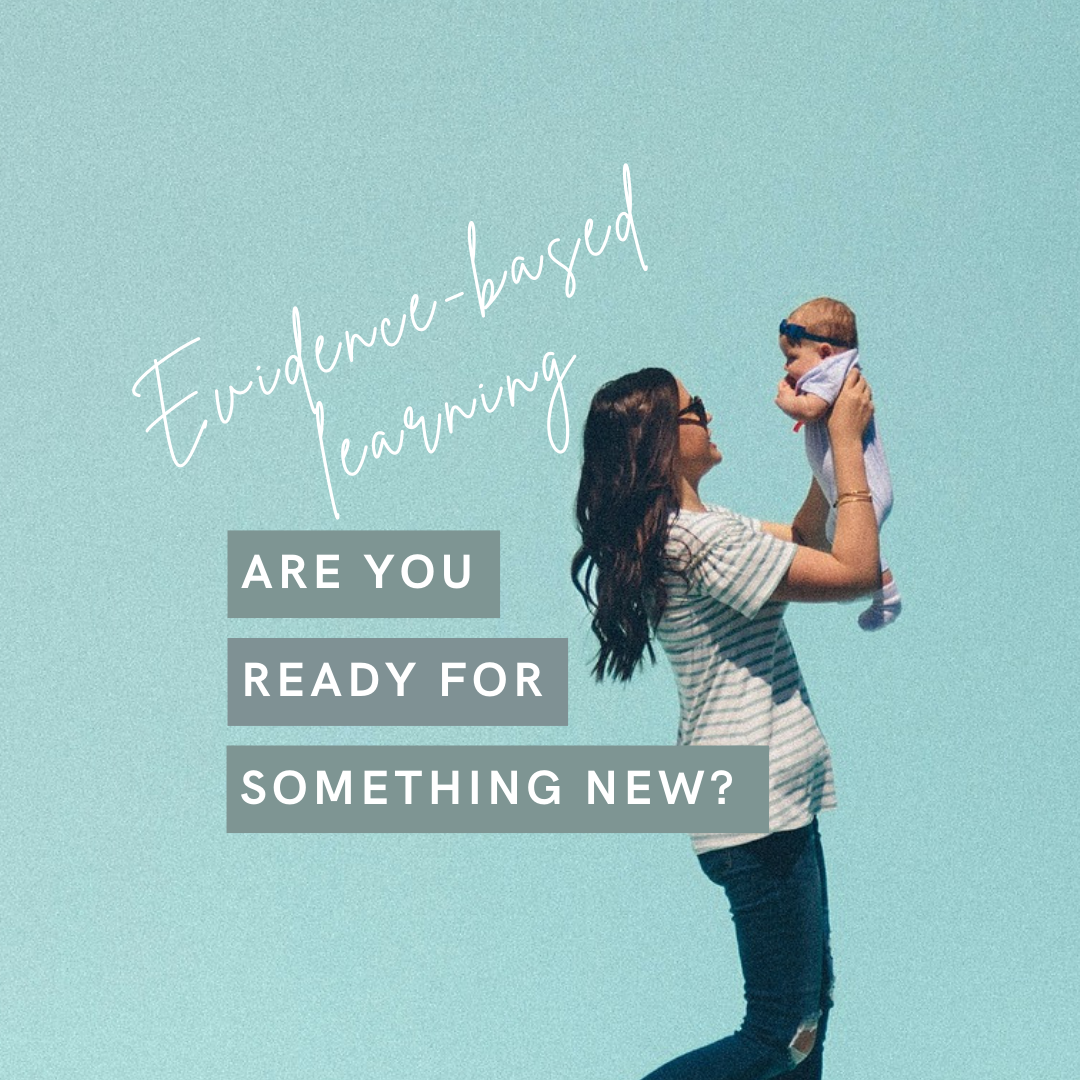 Interactive and engaging with:
* "live" demonstrations with volunteer patients
* group work
* relevant powerpoint presentations
* videos
* CPD points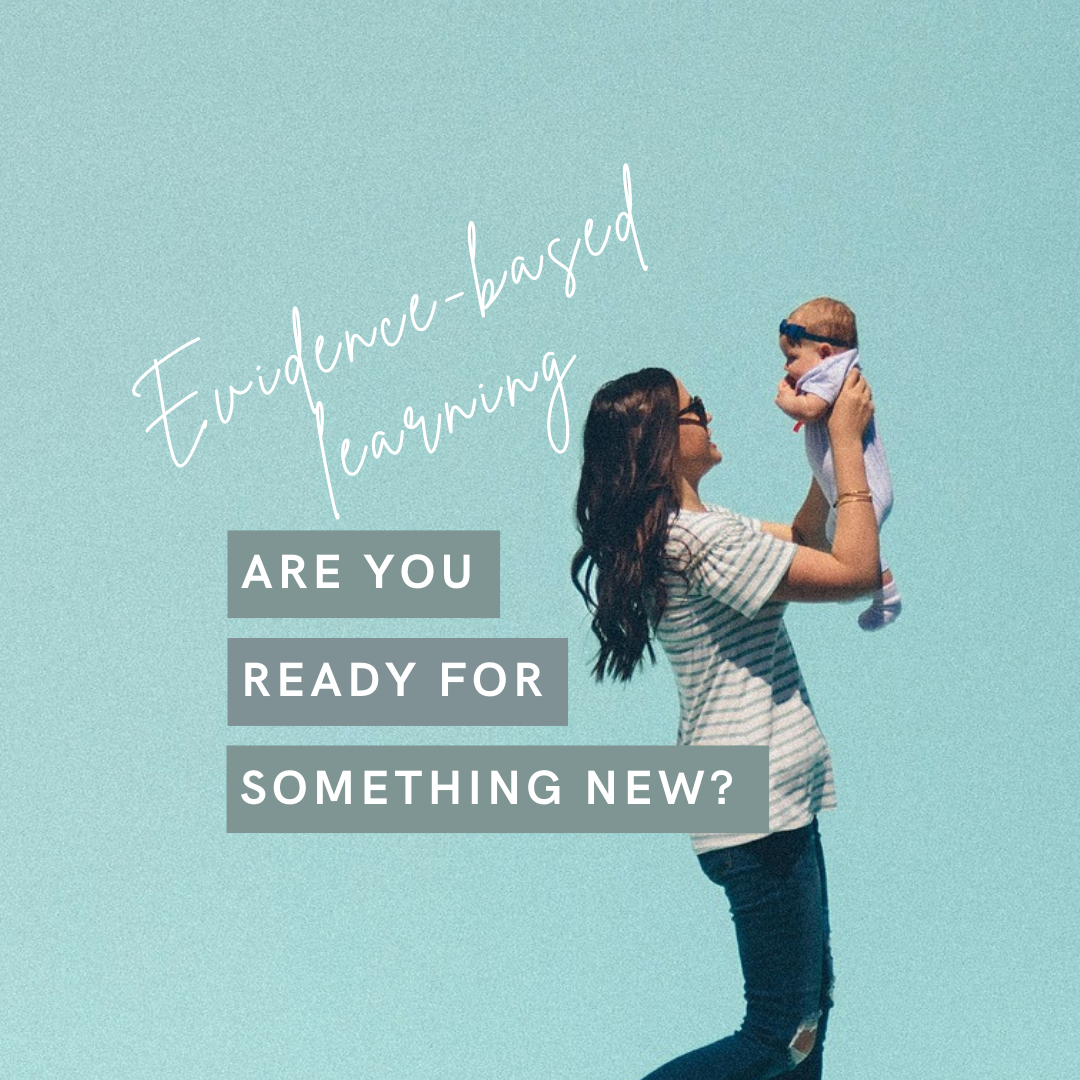 Developed by Dr Pamela Douglas, international leader in baby care
Instructors / Speakers
Associate Professor (Adj) Pamela Douglas,
GP-Lactation Consultant, Researcher, Medical Director of Possums & Co,
MBBS, FRACGP, IBCLC, PhD
Dr Pamela Douglas is Founder and Medical Director of The Possums Clinic and Possums for Parents with Babies. She has been a GP since 1987, and developed the Neuroprotective Developmental Care (NDC) or Possums programs out of her clinical experience and 20 years of research with various Australian and international teams. She first qualified as an International Board Certified Lactation consultant in 1994, and established the Possums Clinic in Brisbane in 2011. Dr Douglas is also an ACT therapist and breastfeeding medicine specialist. She is passionate about supporting families who are facing breastfeeding, unsettled baby behaviour, and other early life challenges.
Dr Pam continues to collaborate with various research teams including the Durham Infancy and sleep Centre in the UK, the Hartmann Human Lactation Research Group at the University of Western Australia, and Mater Research, further developing the uniquely effective NDC programs which are delivered in the Brisbane Possums Clinic and by the growing numbers of NDC practitioners whom she educates, nationally and internationally.
Dr Pam is also author of the best-selling The discontented little baby book: all you need to know about feeds, sleep and crying.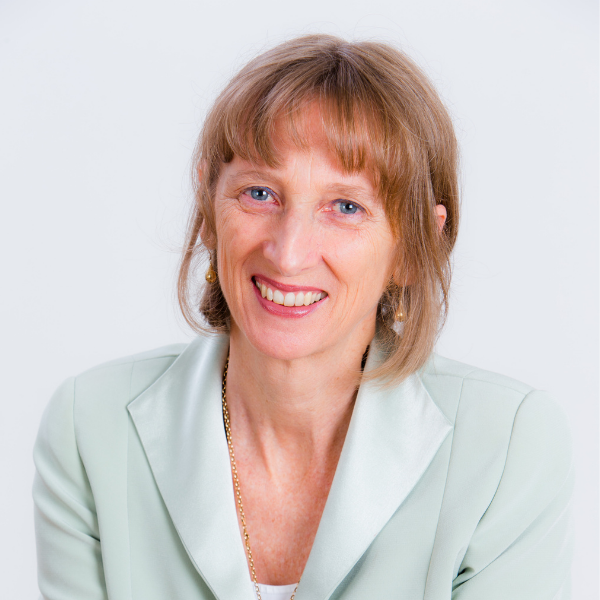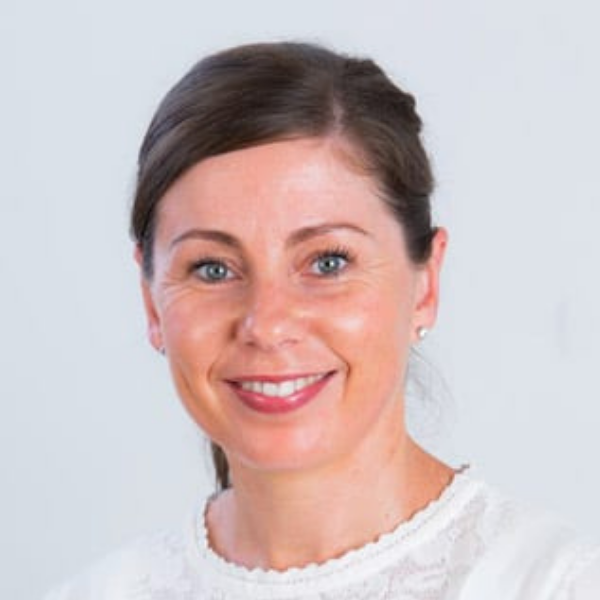 Renee Keogh,
Registered Nurse, Lactation Consultant, NDC Accreditation Educator,
Registered Nurse, Lactation Consultant, Accredited in Neuroprotective Developmental Care
Renee Keogh is a Registered Nurse, accredited in Neuroprotective Developmental Care ('the Possums programs') and Lactation Consultant with seventeen years experience working in Neonatal Intensive Care units in Sydney, Canberra and Darwin. She completed a Graduate certificate in neonatal intensive care nursing in 2004 and qualified as an International Board Certified Lactation Consultant in 2010. Renee aims to empower parents by offering clinical assistance, information and support. She offers holistic care not just for breastfeeding problems, but also for problems of unsettled infant behaviour, feeds and sleep throughout the first year of life.
Title
Advanced Clinical Skills for Management of Breastfeeding, Cry-fuss, Sleep and Mood Problems
Speciality Classification
Interest Areas / Topics Covered
Antenatal care, Breast Medicine, Child and family health, Community health, Child health/paediatrics/immunisation, Children and young peoples health, Community and Primary Health Care, Education and Research, Mental Health, Paediatric, Perinatal, Paediatric and Neonatal Care, Postnatal care, Women's health
CPD Points
RACGP, ACRRM, ACM, IBLCE
Location
West End QLD 4101