This post has expired! It was posted more than 90 days ago.
<- Back
Advanced EMDR Skills for Complex Trauma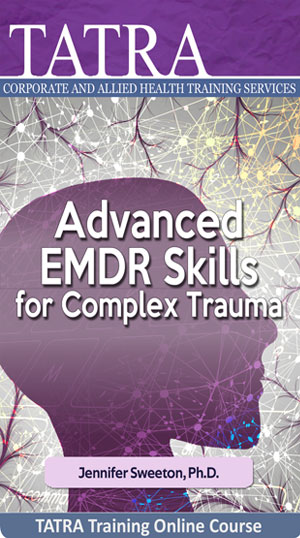 Speciality Classification
Psychiatry / Mental Health
EMDR has helped thousands of clients rewire their brain for health and recover from traumatic events. This course builds on basic skill-building EMDR courses, teaching clinicians how to work with complex trauma utilizing EMDR. While the original 8-phase model of EMDR can be very helpful to traumatized clients who have suffered single-incident trauma, several modifications and additional techniques are recommended for those with a history of complex trauma. This workshop builds on the original 8-phase model, teaching clinicians attachment-focused EMDR skills that can help even the most traumatized clients.
Inclusions
Certificate of completion
Entry Requirements / Prerequisites
The target audience for this event includes psychologists, licensed clinical social workers, licensed counselors, MFT's, and other clinical mental health professionals.
Advanced EMDR Skills for Complex Trauma is intended for participants who already know the EMDR basics, whether through Dr Jennifer Sweeton's EMDR Skills for Trauma: Rapid, Safe, and Proven Skills and Techniques for Your Trauma Treatment Toolbox, or another course.
Instructors / Speakers
Jennifer Sweeton,
Clinical Psychologist,
Psy.D., MS, MA
Jennifer Sweeton is a clinical psychologist specializing in neuroscience applications to psychotherapy. She completed her doctoral training in clinical psychology at the Stanford University School of Medicine, the Pacific Graduate School of Psychology, the National Center for PTSD, and the University of Oklahoma Health Sciences Center.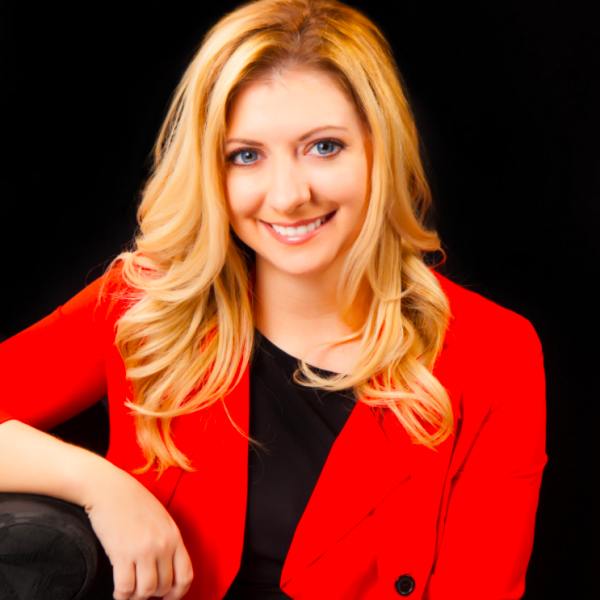 Title
Advanced EMDR Skills for Complex Trauma
Speciality Classification
Interest Areas / Topics Covered
Counselling, Mental Health, Psychiatric or mental health, Mental health and Medicare
Provider Type
Education Provider