This post has expired! It was posted more than 90 days ago.
<- Back
Advances in providing meningococcal disease prevention in children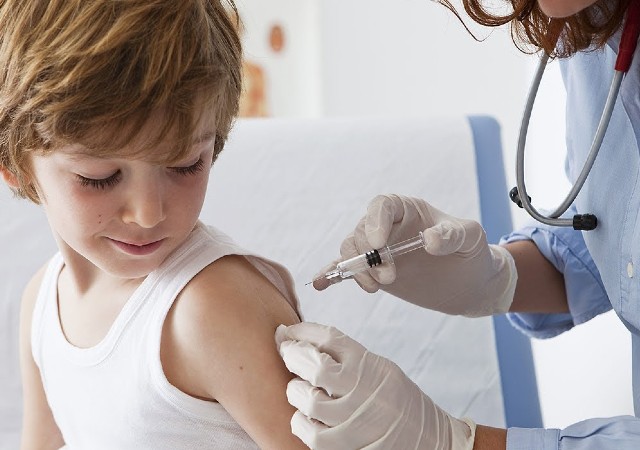 Speciality Classification
General Practice ( GP ) / Family Medicine
On-demand recorded 22 Sep 2020
Meningococcal disease is greatly feared by parents with young children because it can be deadly or damaging with severe and difficult psychological complications. There are particular population groups at substantial increased risk of infection, including indigenous Australians, children with immunosuppression due to absent or defective spleen or abnormalities of the complement system, in teenagers and young adults, those living in crowded circumstance, or those who partake of cigarette smoking.
After decades of development, we finally have a vaccine that is licensed for routine use and known for being both safe and effective in children. Unusually, babies being given this vaccine should first receive paracetamol as prophylaxis against fever before receiving the meningococcal vaccine injection.
The new vaccine will be paid for by the Government for Indigenous children, placing Australia as one of the few countries that are both recommending and financing the use of meningococcal vaccines in high risk children.
Learning outcomes
An understanding of the burden of disease and nature of the different serotypes
Knowledge around recognition of early symptoms
Knowledge of the vaccination schedules and NIP funded programs
An understanding of vaccine safety and effectiveness
This event attracts 2 CPD points
Facilitator
Dr Andrew Leech
GP Host
Presenter
Professor Robert Booy
Infectious diseases specialist and paediatrician
Professor Robert Booy is an infectious diseases paediatrician. Since 2005 he has worked at the University of Sydney in the fields of vaccinology, epidemiology and infectious diseases. He is currently a Senior Professorial Fellow at the University of Sydney Children's Hospital Westmead Clinical School. From 2005 to 2019 he held the position of Head of Clinical Research at the National Centre for Immunisation Research and Surveillance (NCIRS) at Westmead Children's Hospital and remains an Affiliate of NCIRS.
Title
Advances in providing meningococcal disease prevention in children
Speciality Classification
Interest Areas / Topics Covered
Child and family health, Child health/paediatrics/immunisation, Children and young peoples health, Travel vaccinations/medicine
Provider Type
Non Profit Organisation