<- Back
Speciality Classification
General
Location
8 Whiteman St, Southbank VIC 3006, Australia
AI in our healthcare future
Artificial intelligence has arrived in healthcare, accelerating the possibilities for digital and data to change the way we work and deliver care. We need to explore the future state and understand the opportunities to be leveraged, but also ask how do we manage and work with the change?
Are you prepared?
Do you understand what AI in healthcare means?
Do you have your own plan for what it means in your own job? And does your organisation have a plan? What does it mean for healthcare practitioners?
And importantly, what does it mean for us as consumers?
What to expect
AI.Care 2023 will bring together Australian healthcare leaders, senior clinicians, policymakers, researchers, innovators, and health tech experts to discuss the ethical and safe adoption of AI in healthcare
The conference will provide an education and learning environment to understand AI in healthcare further, a forum for you to contribute to policy discussion, and a professional networking and community environment to discuss:
A future where AI is part of the care team
The potential of generative AI
Ensuring a safe and responsible, ethical model
The right implementation tools for AI in the health system
Demystifying the hype around AI
AI and its role in primary and connected care
AI and the consumer in healthcare
AI.Care 2023 will be an informative, educational – and awe-inspiring – event for everyone delivering care in the age of AI.
Instructors / Speakers
Prof Liz Kenny AO,
Professor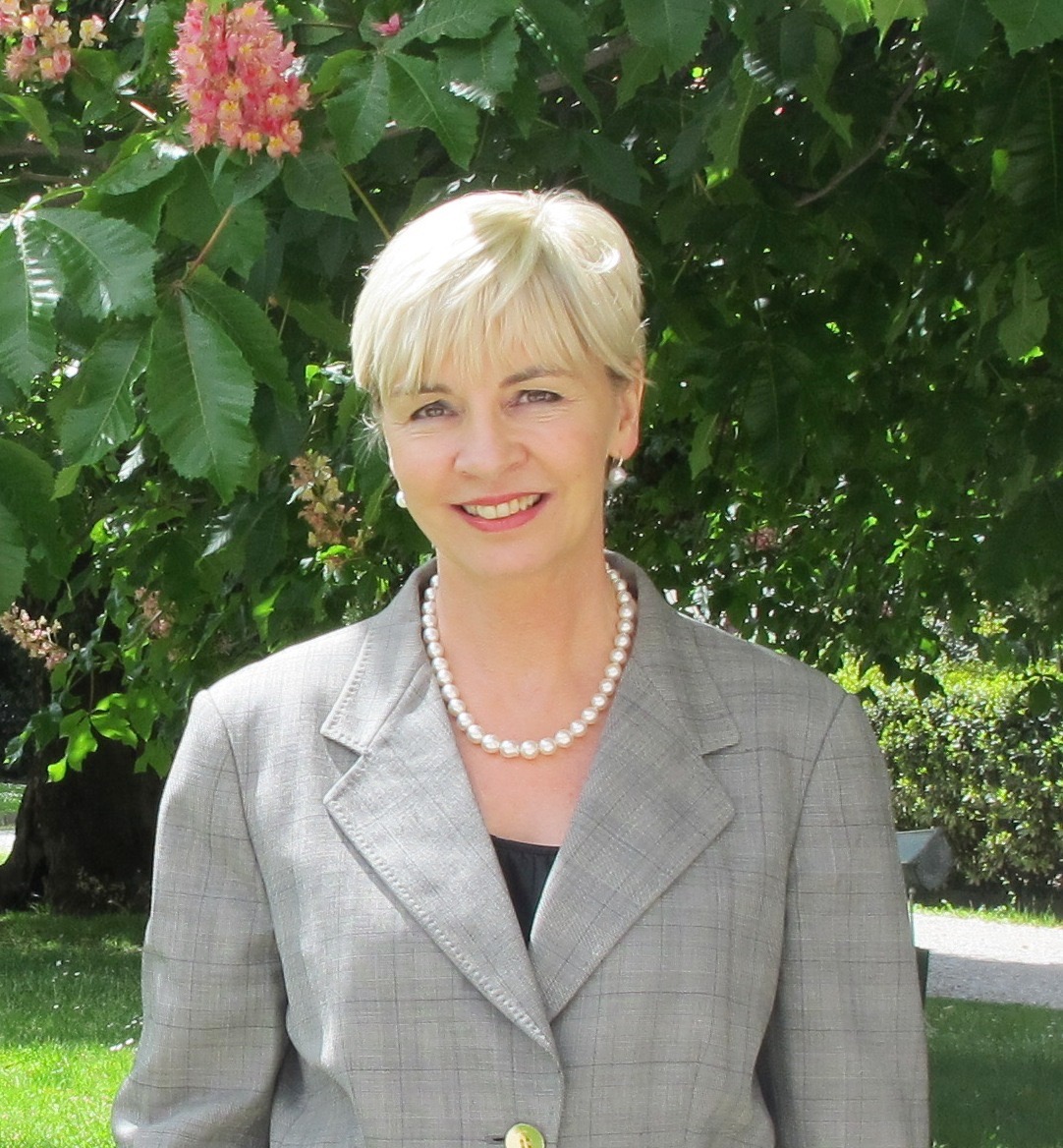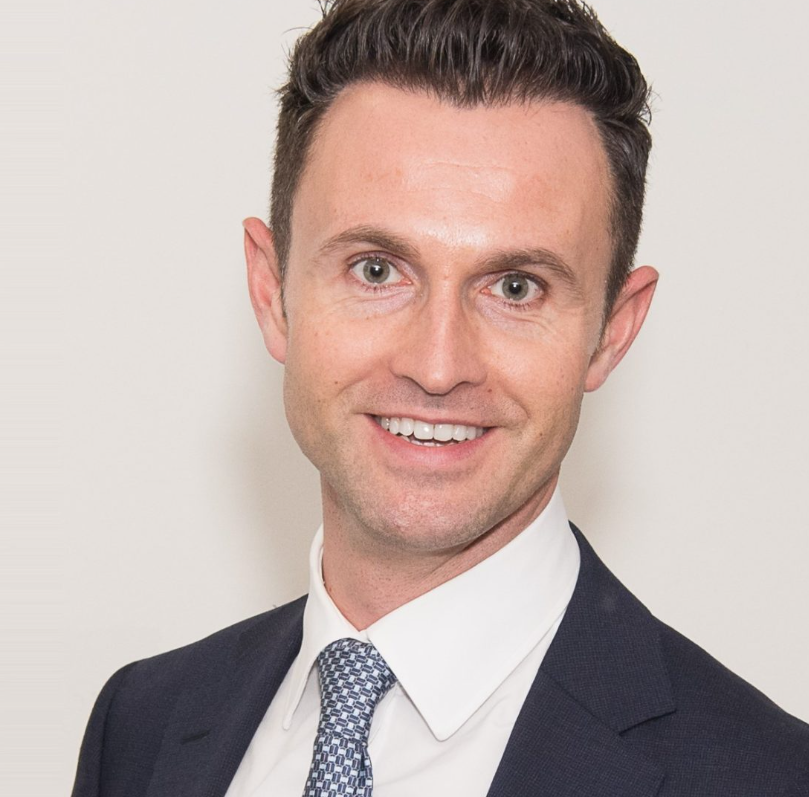 Mark Nevin FAIDH,
Interim CEO
Prof Stacy Carter,
Professor
Stacy Carter is Professor of Empirical Ethics in Health and Founding Director of the Australian Centre for Health Engagement, Evidence and Values (ACHEEV) in the School of Health and Society at the University of Wollongong.
Her training is in public health, and her expertise is in applied ethics and social research methods. Her research program sits at the intersection of three crucial issues for health systems: Using artificial intelligence, detecting disease in populations and individuals, and high-quality consumer and community involvement.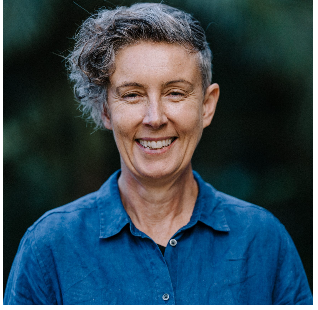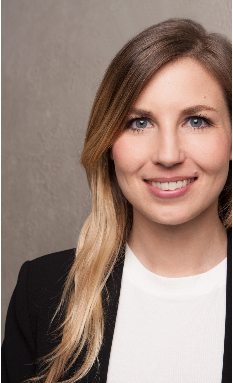 Eva Weicken,
Chief Medical Officer
Prof Enrico Coiera FAIDH,
Director of the Centre for Health Informatics, Macquarie University
Professor Coiera possesses a diverse educational background, having received training in medicine and earning a Ph.D. in Artificial Intelligence (AI) from the field of computer science. He boasts a robust research portfolio that spans both industry and academia, and he has earned a distinguished international reputation for his contributions to decision support systems and communication processes within the realm of biomedicine.
During his tenure, Professor Coiera spent a decade at the esteemed Hewlett-Packard Research Laboratories in Bristol, UK, where he assumed leadership roles in numerous health technology initiatives. His responsibilities included overseeing the development and implementation of various eHealth interventions, including the groundbreaking Healthy.me consumer system and clinical decision support systems. Notably, the technological foundations of have been instrumental in the establishment of a promising U.S. healthcare startup called Healthbanc. Additionally, Professor Coiera's widely-used textbook, "Guide to Health Informatics" now in its third edition, enjoys global recognition and has been translated into several languages.
Professor Coiera's distinguished career is further punctuated by his receipt of prestigious accolades, such as the 2015 International Medical Informatics Association (IMIA) François Grémy Award for Excellence and the 2011 UNSW Inventor of the Year (Information and Communication Technology) for his pioneering work in a literature-based computational discovery system.
His professional affiliations include being elected as a Foundation Fellow and the inaugural President of the Australasian College of Health Informatics, serving as a founding member of the International Academy of Health Sciences Informatics, and being designated as an International Fellow of the American College of Medical Informatics.
Professor Coiera's influence extends to key appointments on various boards, councils, and editorial roles for international journals, including his role as Associate Editor of the journal "Artificial Intelligence in Medicine".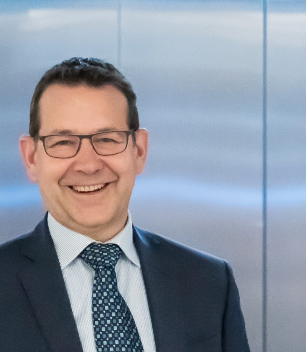 Speciality Classification
Interest Areas / Topics Covered
Digital Health, eHealth
Provider Type
Education Provider
Price Details
Full Conference Member Student Registration
Location
8 Whiteman St, Southbank VIC 3006, Australia
Full Conference Member Student Registration