This post has expired! It was posted more than 90 days ago.
<- Back
Building healthier children through primary care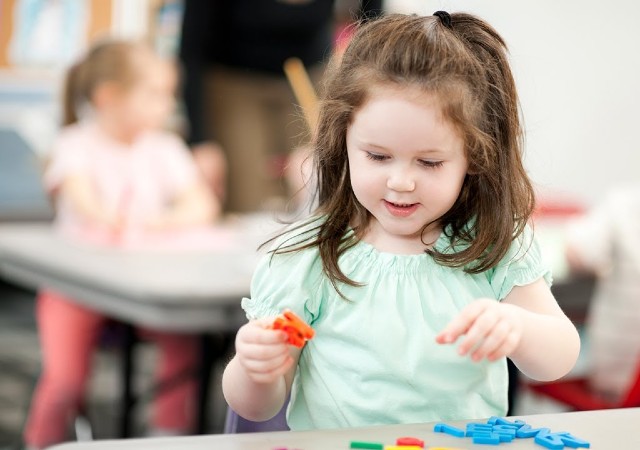 Speciality Classification
General Practice ( GP ) / Family Medicine
On-demand recorded 10 Jun 2020
Paediatrics in general practice is decreasing as a percentage of general practice consultations, despite an increase in the proportion of the population who are of paediatric age. By developing an understanding of the scope of issues that a paediatric generalist can and should cover, how to go about this during a busy consulting day, and what resources are available to help this process will help the GP build healthier children in their practice.
Learning outcomes
Be aware of current physical and mental health issues amongst the Australian paediatric population.
Discuss the scope of issues that can and should be covered when seeing your paediatric patients.
Demonstrate skills and list available resources to maximise the health outcomes of your paediatric patients.
Utilise available referral pathways to support paediatric patients who are above a healthy weight.
Presenters
Dr James Best
FRACGP, Chair, RACGP Children & Young Persons Health SI Network
Dr James Best (facilitator and presenter) Chair, RACGP Specific Interests Child and Young Person's Health Network, James has been a general practitioner for over twenty years, and his medical practice has a special focus on child development, child behaviour, parenting and children with disabilities. He has been widely published in medical and mainstream publications on these and other child health topics.
Tracey Clifton
State Project Officer - Go4Fun, NSW Office of Preventative Health
Title
Building healthier children through primary care
Speciality Classification
Interest Areas / Topics Covered
Children and young peoples health, Paediatric
Provider Type
Non Profit Organisation