<- Back
Bullying, Discrimination and Sexual Harassment (BDSH)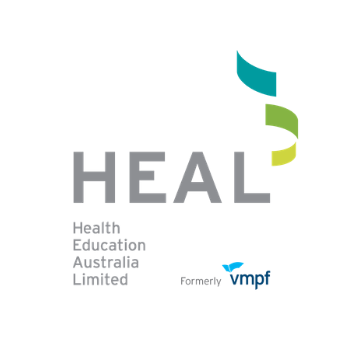 Speciality Classification
General Practice ( GP ) / Family Medicine
This course has been prepared for health professionals.
Specific aspects of bullying, discrimination and sexual harassment in the healthcare setting are addressed. The content has been designed to help you to understand and address perspectives on bullying, discrimination and sexual harassment behaviour.
Upon purchase of the course, you will have four weeks of online access to complete the three modules. The four week period begins from the time of purchase and you can return to the course at any time within the period you are subscribed.
It is estimated that you will need to spend approximately two hours per module and six hours in total on this course. You don't have to complete the modules in one sitting.
Cost
$99.00
Certificate
Upon successful completion of this course you will receive a certificate which you should retain for your records.
Course access
You will have access to the course for four weeks from the purchase date. Please refer to your email for course access details.
Continuing Professional Development
The Bullying, Discrimination & Sexual Harassment (BDSH) course offers the following:
HEAL 6 CPD Hours
RACGP: 12 CPD Activity Points (Activity ID: 183446)
ACRRM: 6 PDP Units (Activity ID: 18456)