This post has expired! It was posted more than 90 days ago.
<- Back
Cardiovascular disease and COVID-19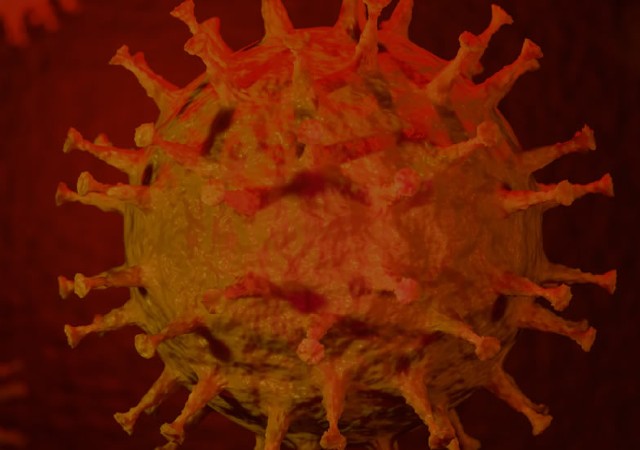 Speciality Classification
General Practice ( GP ) / Family Medicine
On-demand recorded 9 May 2020
In partnership with Heart Foundation WA, this virtual workshop outlines the implications on CVD in general practice. Expert presenters will discuss the Australian Consensus Statement on COVID-19 and CVD, and provide information on the available resources.
This workshop also covers:
Why people living with heart disease need to maintain their current treatment and medication plans
How cardiac services can adapt to the current challenges
Stories from the front-line; experiences from WA's designated COVID-19 hospital, Joondalup Health Campus
This webinar was recorded on Saturday 9 May 2020. As information is continually changing, please note that some of the advice in this webinar may no longer be current by the time of viewing.
Facilitator
Dr Mariam Bahemia
General Practitioner
Chair RACGP WA Education Committee
Presenter
Dr Jenny Deage
Director of Cardiology Joondalup Health Campus and Director of National Heart Foundation Director of National Heart Foundation
Title
Cardiovascular disease and COVID-19
Speciality Classification
Interest Areas / Topics Covered
Child and family health, Infectious disease
Provider Type
Non Profit Organisation