This post has expired! It was posted more than 90 days ago.
<- Back
Care Expo Brisbane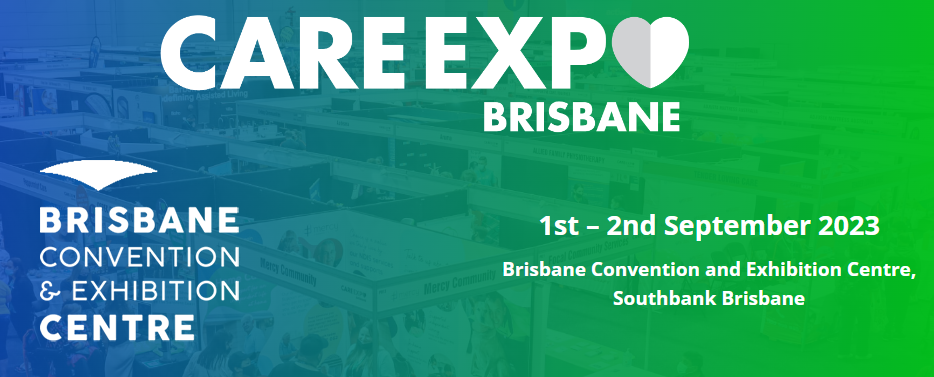 Speciality Classification
Allied Health
Location
South Brisbane QLD 4101
Venue
Brisbane Convention & Exhibition Centre
Provider
Australian Events

EMPOWERING YOU TO LIVE YOUR BEST LIFE
Care Expo Brisbane brings together a diverse range of community services, businesses, and organisations from the support, health, and care industries.
Discover and connect with providers from aged care, disability, and in-home support through to education, mobility, mental health, social, recreational services, and more. The 2023 Care Expo Brisbane will also feature a range of inspirational and educational speakers.
Speciality Classification
Provider Type
Event Managers
Location
South Brisbane QLD 4101
Venue
Brisbane Convention & Exhibition Centre