<- Back
Chronic and Severe Diseases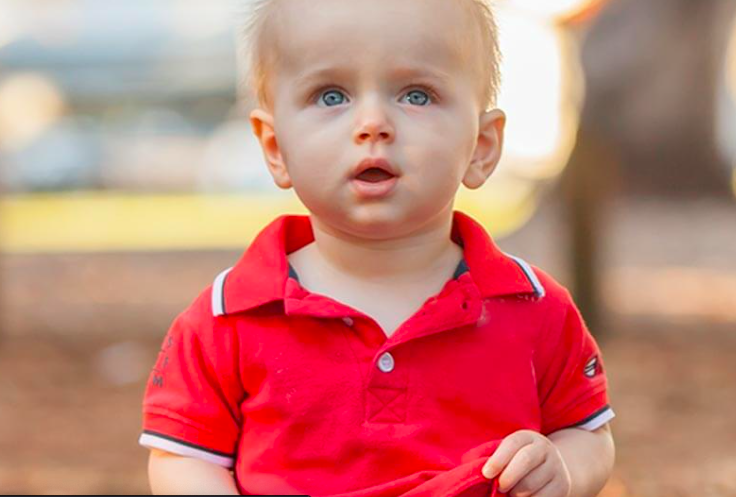 Speciality Classification
General Practice ( GP ) / Family Medicine
Provider
Telethon Kids Institute

The Chronic and Severe Diseases Research Focus Area consists of four programs: Cancer, Diabetes and Obesity, Genetics and Rare Diseases, and Respiratory Health.
Chronic and Severe Diseases is a Research Focus Area (RFA) which focuses on diseases in children that require a very different investigation and treatment to similar conditions in adults.
Childhood cancers, diabetes, respiratory conditions and rare diseases can be debilitating and often life threatening. Effective intervention and prevention requires an understanding of the complex interactions between genetic and environmental factors, as well as a focus on better ways of diagnosing, treating and controlling disease at the individual and population level.
Related programs
The following programs make up the different areas this Research Focus Area focuses on. Each of these related programs consists of a number of specialised related teams of researchers.
Cancer Program
Diabetes and Obesity Program
Genetics and Rare Diseases Program
Respiratory Health Program
Participating in Working Groups
The Research Focus Area (RFA) Working Groups are the powerhouses of our RFAs, where collaborations emerge and enhanced and innovative new research will be generated.
Get involved in a Working Group
Our Steering Committee
The Chronic and Severe Diseases RFA is led by a Steering Committee, tasked with facilitating the development and implementation of high quality collaborative multi-disciplinary research projects.
Chronic and Severe Diseases RFA Steering Committee
Research focus area leader
Liz Davis
MBBS FRACP PhD
Head, Chronic & Severe Diseases Research Focus Area; Clinical Lead, Diabetes and Obesity Research
Title
Chronic and Severe Diseases
Speciality Classification
Interest Areas / Topics Covered
Cancer, Children and young peoples health, Diabetes, Obesity Management
Provider Type
Education Provider