<- Back
Dementia Essentials | Fully Online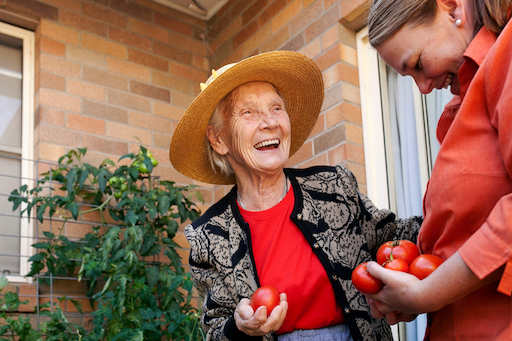 Speciality Classification
Nurses
CHCAGE005 Provide support to people living with dementia
Across 17 hours of orientation and training and 7 hours of assessment, strategies are explored to assist with good communication, apply person-centred principles, create a supportive environment, develop appropriate activities and understand changed behaviour in people living with dementia.
To gain the statement of attainment, you are required to satisfactorily complete:
Assessment questions
Portfolio of evidence assessment tasks
Third-party checklist completed by your workplace supervisor.
The course will be delivered using the Dementia Essentials Learning Platform. Therefore, participants must have access to the Internet and one of the following devices: a desktop computer, tablet or laptop.
Course duration: 24 hours
Cost: Fully funded (no cost to individual or organisation)
Please note: Eligible participants MUST be working with people living with dementia in a professional capacity. Placement is not offered or organised by Dementia Australia. People who already hold the CHCAGE005 Provide support to people living with dementia unit cannot receive a Statement of Attainment again.
For all enquiries, please contact CDL
This course is delivered and issued by Dementia Australia as a consortium partner of Dementia Training Australia (DTA), funded by the Australian Government under the Dementia and Aged Care Services Fund
Title
Dementia Essentials | Fully Online
Speciality Classification
Interest Areas / Topics Covered
Agedcare, Dementia care
Provider Type
Education Provider
Price Details
Fully funded (no cost to individual or organisation)
Fully funded (no cost to individual or organisation)