<- Back
EHA (QLD) INC 80TH ANNUAL SYMPOSIUM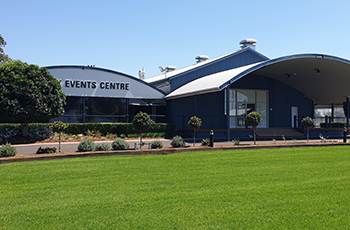 Speciality Classification
Medical Doctors

EVENT DETAILS
Where: Dalby Event Centre
When: 13th Sep 22
Cost (Non members): AU $ 1150
Members Price: $770.00 (Students $220)
Location: Dalby
Registrations Close: 2nd Sep 22 5:00 PM
"ENVIRONMENTAL HEALTH - IT'S THE EHOS THAT MAKE IT! "
TUESDAY 13 TO THURSDAY 15 SEPTEMBER 2022
DALBY EVENTS CENTRE, DALBY
---
Early Bird registration is now open
Program at a Glance
The symposium will invoke thought stimulating discussion provide an opportunity for delegates to share their experiences on the importance of environmental health and public safety.
EARLY BIRD REGISTRATION IS OPEN
WHAT WILL IT COST TO ATTEND?
(Workshop on Thursday is an optional extra)
YOU CAN ALSO REGISTER FOR ONE DAY ONLY
Title
EHA (QLD) INC 80TH ANNUAL SYMPOSIUM
Speciality Classification
Interest Areas / Topics Covered
Environmental Impacts in General Practice
Price Details
Cost (Non members): AU $ 1150, Members Price: $770.00 (Students $220)
Cost (Non members): AU $ 1150, Members Price: $770.00 (Students $220)