<- Back
Endoscopy Training Course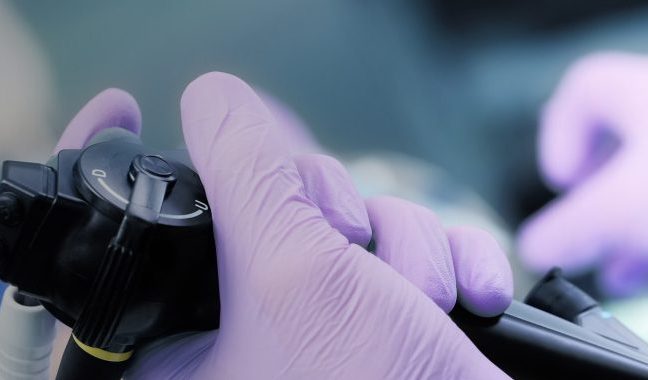 Speciality Classification
Medical Doctors
Subject matter expert
e-Learning for Healthcare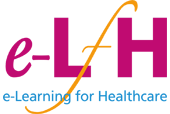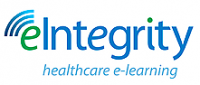 This endoscopy course covers all the core areas of endoscopy that practitioners must understand to work safely and effectively in the field.
It is suitable for all healthcare professionals who work in endoscopy in the UK and around the world.
You can access the training course sessions online and on-demand.
They cover a wide range of topics, from performing an examination through to safe sedation, risk assessment, dealing with complications and patient-centred care.
Practical Endoscopy Training For Practitioners Globally
The programme has a practical focus throughout.
With interactive case studies, you can test your knowledge using various patient scenarios and then find out whether you have made a correct diagnosis or taken the correct course of action.
The content is arranged into short training sessions, with each session taking around 30 minutes to complete – so it can be fitted around your other professional commitments.
On-Demand Endoscopy Training Courses
You can select the course sessions that are relevant to your training or specialist interests and complete these in any order.
The programme is primarily designed for training and induction in endoscopy – either as pre-assessment or for use alongside lectures and practical work.
However, it can also be used for continuing professional development.
The programme is available online and on-demand so you can study at home, in work or even on the move.
Course Content
This online endoscopy training programme consists of a number of modules, each of which is divided into smaller learning sessions.
Each learning session takes around 20 to 30 minutes to complete.
Modules on core endoscopy skills, OGD, flexi sigmoidoscopy and colonoscopy cover topics such as the role of endoscopy, consent, patient centred care, risk assessment, safe diathermy, safe sedation and complications
Endoscopy Training for Nurses
There is a module dedicated to JETS Workforce that is designed for endoscopy nurses and those performing an equivalent role.
It includes sessions on pre-assessment, infection control, decontamination and improving quality and safety.
Further modules on capsule endoscopy and endoscopic ultrasound cover these more specialist areas of endoscopy.
------
eIntegrity programmes are developed by NHS Health Education England's e-Learning for Healthcare programme (HEE e-LfH).
The programmes are high quality self-directed learning programmes. They are designed to support training and CPD and are excellent resources alongside other traditional teaching methodologies. They have been developed by the UK NHS for use in the NHS. However, many of the programmes have international relevance, particularly the specialty training programmes which are often mapped to UK specialty training curricula.
------
Title
Endoscopy Training Course
Speciality Classification
Interest Areas / Topics Covered
Endoscopy
Provider Type
Education Provider