<- Back
Environmentally Sustainable Healthcare (ESH)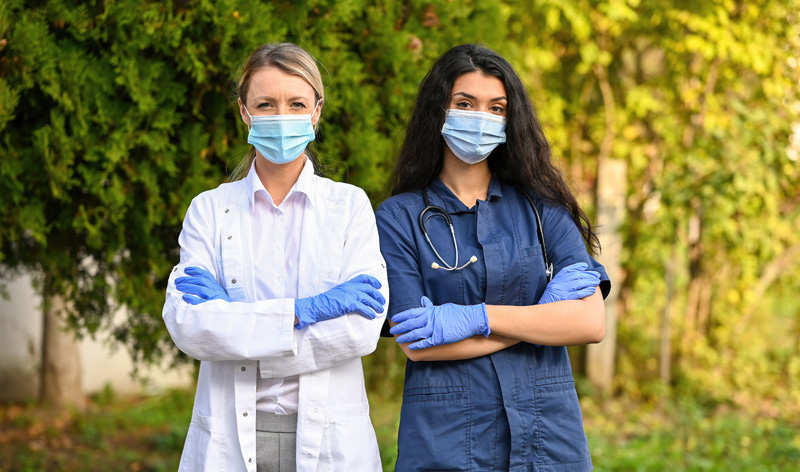 Speciality Classification
Management and Administration
Subject matter expert
Healthcare e-Learning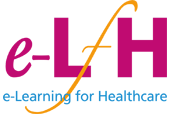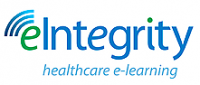 The Environmentally Sustainable Healthcare (ESH) elearning programme provides health & care workers with an understanding of how healthcare contributes to climate change, why it matters and what the healthcare workforce can do to help.
Developed by the UK's leading experts in sustainable healthcare, the Environmentally Sustainable Healthcare (ESH) programme provides healthcare workforces with the knowledge and skills to deliver healthcare for financial, social and environmental sustainability.
This engaging, online programme, available to health & care workers around the world, raises awareness of the climate and ecological emergency. Available to healthcare professionals around the world, the programme uses the UK NHS's 'Net Zero plan' and case studies, to demonstrate how clinical practices, and quality improvement can reduce carbon, costs and waste, whilst improving care quality.
Course Content
The programme consists of three modules – each taking approximately 30 minutes to complete.
The modules cover the following topics:
Building a Net Zero NHS – An introduction to environmentally sustainable healthcare.
Environmental Sustainability in Quality Improvement – Integrating environmental, social and financial considerations into quality improvement.
Environmental Sustainability in Dentistry – Applying environmental sustainability principles and practices to the dental setting.
-----
eIntegrity programmes are developed by NHS Health Education England's e-Learning for Healthcare programme (HEE e-LfH).
The programmes are high quality self-directed learning programmes. They are designed to support training and CPD and are excellent resources alongside other traditional teaching methodologies. They have been developed by the UK NHS for use in the NHS. However, many of the programmes have international relevance, particularly the specialty training programmes which are often mapped to UK specialty training curricula.
------
Title
Environmentally Sustainable Healthcare (ESH)
Speciality Classification
Provider Type
Education Provider