This post has expired! It was posted more than 90 days ago.
<- Back
Essential Medicinal Cannabis Prescriber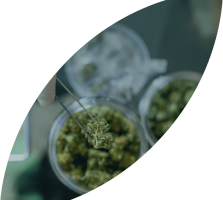 Speciality Classification
Medical Doctors
Subject matter expert
Dr Teresa Towpik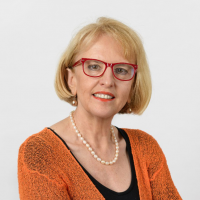 Endorsed By
Royal Australian College of General Practitioners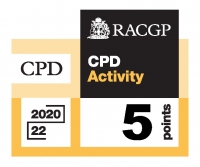 This essentials course serves as an introduction to prescribe medicinal cannabis for medical practitioners in clinical setting. Developed using the latest evidence, combined with Dr Towpik's experience and patient case studies from her clinical practice.

This online course aims to provide learners with a basic understanding of the therapeutic properties of medicinal cannabis and its potential application in chronic pain management, palliative care, multiple sclerosis, CINV, and epilepsy.

Course participants will develop a better understanding of endocannabinoid system, pharmacology, mechanisms of action, adverse effects, drug interactions, treatment considerations, dosing, titration and the prescribing process in Australia.
Modules / Topics
Section 1: The Discovery of the Endocannabinoid System
Section 2: Pharmacology and Phytocannabinoids
Section 3: Clinical Applications
Section 4: Adverse Effects and Potential Drug Interactions of Cannabis
Section 5: Patient Care Treatment Considerations, Dosing & Titration
Section 6: Access to Medicinal Cannabis in Australia
Section 7: TGA Application Process
Instructors / Speakers
Dr Teresa Towpik,
Founder and Medical Director,
Bachelor of Medicine and Bachelor of Surgery (MBBS)
Dr. Teresa Towpik has been a General Practitioner in Australia since 1993 and an advocate of medicinal cannabis since the law was amended and cannabis was legalized for medicinal use. In 2016 she founded Medihuanna with the goal to educate medical practitioners to safely treat patients with medicinal cannabis. Since then, she has been studying the therapeutic properties of cannabis, how it works, and the potential applications in General Practice, especially in the management of chronic debilitating pain.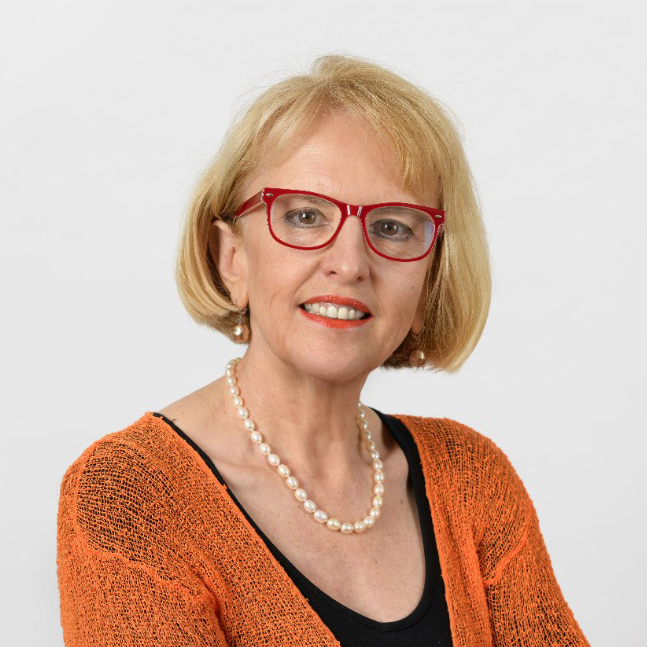 Title
Essential Medicinal Cannabis Prescriber
Speciality Classification
Interest Areas / Topics Covered
Alternative/complementary medicine, Addiction Medicine, Chronic Conditions and Disease Management, Chemotherapy, Community and Primary Health Care, Education and Research, Educator, Integrative Medicine, Medical Education, Mental Health, Palliative care, Pain management, Pain Management and Palliative Care, Psychological Medicine, Psychiatric or mental health
Provider Type
Education Provider
Access Duration (in months)
12 months