This post has expired! It was posted more than 90 days ago.
<- Back
Exploring whole person care at End of Life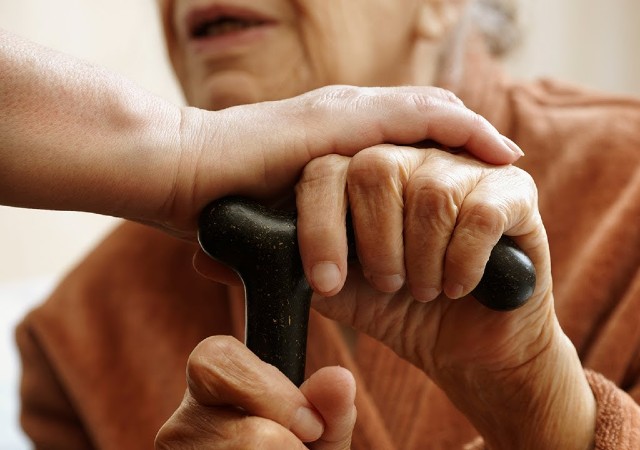 Speciality Classification
General Practice ( GP ) / Family Medicine
On-demand recorded 7 May 2020
This instalment of the Rural Health Webinar Series explores whole person care at end of life, including concepts of physical and non-physical pain, suffering and spirituality. This webinar follows on from "Palliative Care for Rural GPs". While completion of the previous webinar is not required to benefit from this topic, interested GPs can view a recording of the Palliative care for rural GPs.
Presenter
Dr Arron Veltre
B.AppSci(Hons), MBBS, FRACGP, FAChPM
Title
Exploring whole person care at End of Life
Speciality Classification
Interest Areas / Topics Covered
Agedcare, Oncology, Palliative care, Pain Management and Palliative Care
Provider Type
Non Profit Organisation