<- Back
Genomics Education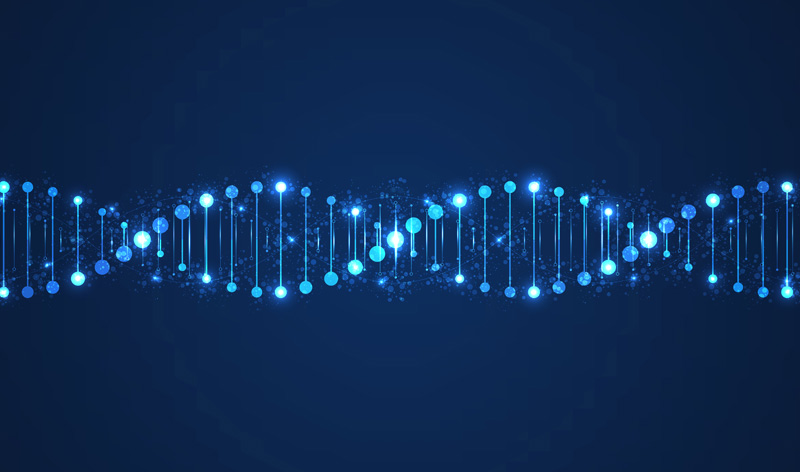 Speciality Classification
Medical Doctors
Subject matter expert
e-Learning for Healthcare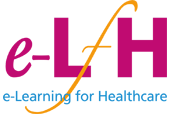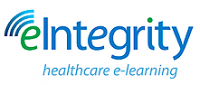 The genomics education elearning programme is a collection of elearning courses developed to support and educate healthcare professionals about genomic medicine and the benefit it will bring to patient care.
Ever increasing numbers of healthcare professionals are likely to encounter genomics in their daily role. As it increasingly becomes a part of routine care, all healthcare professionals, not just those within specialist departments, will need some level of understanding of the impact genomics will have on the diagnosis, treatment and management of a wide variety of conditions. The elearning courses have been developed for precisely this reason.
This engaging, interactive course is available to healthcare practitioners around the world.
Course Structure
The genomics education online elearning programme consists of a number of modules that are divided up into smaller elearning sessions. Each session typically takes around 20 to 30 minutes to complete.
An extensive module covering genomics 101 (e.g. genomics in healthcare, genes to genomes talking and drawing a genetic family history and dominant recessive and beyond), facilitating genomics testing, a masterclass in genomics in healthcare and patient choice (discussing genome sequencing) for the basis of this programme.
------
eIntegrity programmes are developed by NHS Health Education England's e-Learning for Healthcare programme (HEE e-LfH).
The programmes are high quality self-directed learning programmes. They are designed to support training and CPD and are excellent resources alongside other traditional teaching methodologies. They have been developed by the UK NHS for use in the NHS. However, many of the programmes have international relevance, particularly the specialty training programmes which are often mapped to UK specialty training curricula.
------
Speciality Classification
Provider Type
Education Provider