This post has expired! It was posted more than 90 days ago.
<- Back
HIV: Shared Care for Chronic Disease Management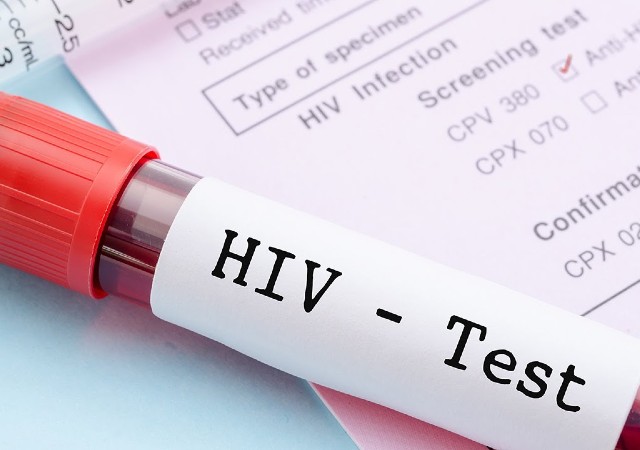 Speciality Classification
General Practice ( GP ) / Family Medicine
On-demand recorded 27 Apr 2020
A collaboration between RACGP Queensland and The Australasian Society for HIV, Viral Hepatitis and Sexual Health Medicine (ASHM), this webinar will provide participants an overview of the chronic disease needs of people living with HIV, and aims to increase the capacity of the primary care workforce to engage in HIV management.

With continually improving treatment options, HIV infection is now considered a chronic condition. People living with HIV can expect to live long and productive lives and HIV infection can be managed using a team-based interdisciplinary 'shared care' approach involving GPs, specialists, nurses, allied health and specialist support services.
Learning outcomes
Develop an effective GP Management Plan using National Guidelines to safely manage a patient's treatment regimen
Describe current HIV treatment options in Australia
Identify common co-morbidities associated with HIV and ageing
Implement shared care arrangements for patients living with HIV
This event attracts 3 CPD points
Host
Professor Clare Heal
Presenter
Dr Stuart Aitken
Sexual Health Physician
Title
HIV: Shared Care for Chronic Disease Management
Speciality Classification
Interest Areas / Topics Covered
HIV|AIDS, Sexual health
Provider Type
Non Profit Organisation
Price Details
For RACGP Members only