<- Back
How May I Help You? (Effective Clinical Communication Skills)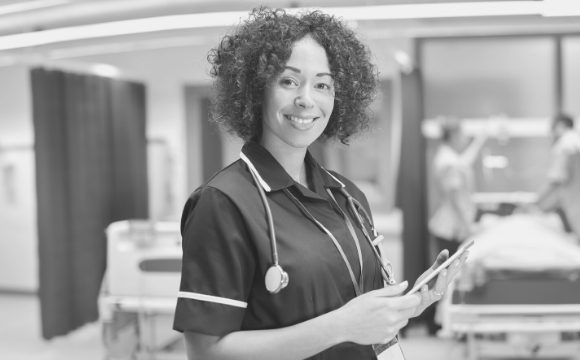 Speciality Classification
Medical Doctors
Duration
4 weeks (2 days/5 hours per week)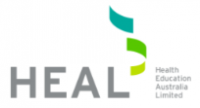 Establishing a good doctor-patient relationship is key to your success and theirs.
Is this you?
An AMC clinical examination candidate?
A junior doctor applying for vocational training?
A GP wanting to hone their clinical communication skills?
This course is designed to help you to learn effective clinical communication skills and strategies through an interactive approach that incorporates scenario-based roleplays and customised feedback. As the number of participants is limited you will receive individual feedback in a supportive environment.
Meet Your Teacher
Paul Conroy is a highly experienced teacher educated at Deakin University [BA], Monash University [GDSE], and the University of Melbourne [MA Applied Linguistics]). He has over 20 years' of experience in IELTS and OET test preparation, particularly to assist those who are preparing for the AMC clinical exam. Additionally, he specialises in teaching Australian cultural norms in the context of Australian medical consultations. Paul is well known for assisting hundreds of IMGs with their clinical communication skills that will benefit any doctor looking to improve their own clinical communication style. Areas of speciality include; rapport building, showing empathy, using appropriate verbal and non-verbal language and dealing with difficult conversations.
Simulated Patient Session (SP)
To support your learning, HEAL provides simulated patients (SP) who have been highly regarded in other HEAL courses. A trained simulated patient allows participants to observe, or be involved in, direct interaction with a "patient". Receiving constructive feedback from an SP is a powerful way to ensure that you hone your skills.
Why do this course?
Your teacher, Paul Conroy says: "At the start of a clinical communication course, many participants' approach is to talk 'without drawing breath' to show how much they know while ignoring the patient. However, it is important to maintain a patient-centred approach. Candidates need to first listen, then address patients' concerns, reassure, empathise, ask the right history questions, explain complex diagnoses in lay language, check for understanding, counsel, and involve the patients in formulating a management plan. Easy!"
This course will help you to identify those areas where you need to improve as well as make your interactions with patients easier and more appropriate for the Australian health care setting in general.
Accredited CPD workshop included
We are including our Clinical Communication Skills accredited workshop within this course. The workshop is accredited with RACGP and ACRRM.
Course Learning Objectives
Upon completion of this course, students will be able to:
Reflect on your own personal communication style and how to effectively apply it, including in difficult conversations with patients;
Understand the importance of communicating in a culturally appropriate manner;
Understand the key concepts relating to communication in health care;
Describe the key components required for communicating effectively in a verbal and non-verbal manner.
Title
How May I Help You? (Effective Clinical Communication Skills)
Speciality Classification
Interest Areas / Topics Covered
Communication skills
Provider Type
Education Provider
Duration
4 weeks (2 days/5 hours per week)