This post has expired! It was posted more than 90 days ago.
<- Back
How Pain Affects Mood and Behaviour
Speciality Classification
Nurses
Time / Duration
45 minutes
Provider
Thrive Aged Care Consultant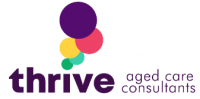 Pain and Dementia education
Do you look after people living with dementia who can display behaviours such as aggression when you are providing care?
Are you sometimes reluctant to provide care because you are scared of getting hurt?
Did you know that pain is one of the most common symptoms that people with dementia experience?
Understanding how a person with dementia may communicate that they have pain can help you feel confident and safe in providing the care they need.
Join us to learn how you can better identify pain in people living with dementia so that you can address pain concerns, minimise responsive behaviours and have positive interactions.
You will receive a copy of the presentation and a certificate of attendance.
Instructors / Speakers
Kathy Kirby,
Director
Kathy is a Registered Nurse, with close to 20 years' experience working across various speciality areas. Her career has included working in acute, sub-acute, community and aged care settings.

Kathy has worked in various roles including in senior management and project management and has been involved in both small and large-scale change initiatives. Kathy brings her wealth of nursing expertise, project and people management skills to the work she completes now.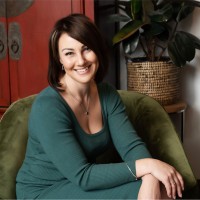 Title
How Pain Affects Mood and Behaviour
Speciality Classification
Interest Areas / Topics Covered
Dementia care
Time / Duration
45 minutes