<- Back
International Disaster Nursing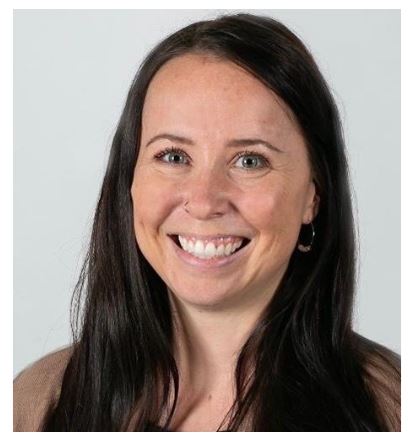 Speciality Classification
Nurses
Provider
Australian College of Nursing (ACN)

To access this course:
This webinar will hear from Pediatric Nursing Advisor Dr Melissa Hozjan MACN, and will cover topics including the diverse roles of nurses in disasters, training and experience that can help prepare for a situation, and recognising the challenges they face.
Melissa will be drawing from her 10 years of experience with Médecins Sans Frontières (Doctors Without Borders) working in the field and supporting nursing colleagues remotely.
Melissa will use her own personal examples to highlight the key objectives of Disaster Nursing.
Attendees will gain an understanding of:
The diverse roles of nurses in disasters
The training and experiences that can prepare nurses for working in disasters
The challenges for nursing colleagues in disasters.
Presented by:
Dr Melissa Hozjan MACN
Communications Coordinator of the International Nursing COI Leadership Team

Title
International Disaster Nursing
Speciality Classification
Provider Type
Education Provider