This post has expired! It was posted more than 90 days ago.
<- Back
Interprofessional Communications Course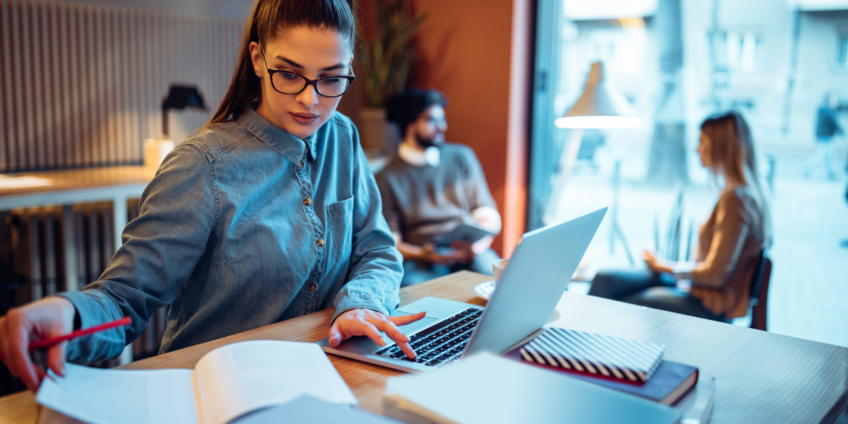 Speciality Classification
Allied Health
Time / Duration
6 to 8 hours
Provider
Australasian Integrative Medicine Association (AIMA)
Overview
The overarching objective of this online training in interprofessional communication is to equip naturopaths* with the background knowledge, framework, and skills for writing formal letters to medical doctors.
*Whilst the course has been designed by naturopaths for naturopaths, many of the principles have broader applications and the course is open to all types of Complementary Medicine – Health Care Practitioners (CM-HCP).
Learning outcomes
By the end of this course, participants will be able to
Explain the standard ISBAR structure used by health professionals in health communication
Apply ISBAR structure to written communication
Differentiate concise and effective written information for integrated patient care
Construct effective written requests for medical investigations
Support safe complementary medicine health care practice by effectively obtaining medical review of high-risk clinical presentations (red flags).
Structure of module
Participants will be provided with selected readings on communicating health information and interprofessional communication prior to listening to a series of five lecturettes.
Each lecturette will be followed by a prescribed practice exercise and a multi-choice quiz (in which you have three chances to pass).
The introductory lecturette will be followed by a 'reflective' exercise. Lecturettes 2 – 4 focus on the three types of letters that a naturopath may be involved in writing. These will be followed by a practice exercise that involves writing a letter in response to a given scenario. These practice exercises, which are not assessed, are an essential part of the course.
The final lecture will summarise some of the key points covered and offer an opportunity for participants to provide feedback.
Course duration
Approximately 6-8 hours in total.
Title
Interprofessional Communications Course
Speciality Classification
Provider Type
Associations
Time / Duration
6 to 8 hours