This post has expired! It was posted more than 90 days ago.
<- Back
Intro to OET Medicine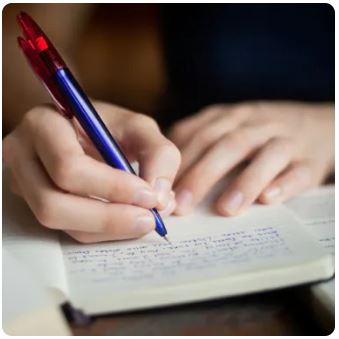 Speciality Classification
Medical Doctors

Intro to OET (Medicine) is a short course designed to kickstart your OET preparation. It's packed with useful tips, strategies and resources to boost your scores in the four sub-tests.
Go step by step through OET with:
✔ Videos
✔ Downloadables
✔ Activities
✔ Gu ided Practice
✔ Expert advice
✔ Links to extra preparation resources
____________
Duration: 3 hours
Note: This course contains nursing-specific content in the Writing and Speaking sections.
Modules / Topics
Module 1 | Course Information
Module 2 | Overview of OET
Module 7 | Next Steps in OET Preparation
Module 9 | Summary and Survey
Title
Intro to OET Medicine
Speciality Classification
Provider Type
Education Provider