This post has expired! It was posted more than 90 days ago.
<- Back
IUD Insertion Training - Brisbane (For General Practitioner)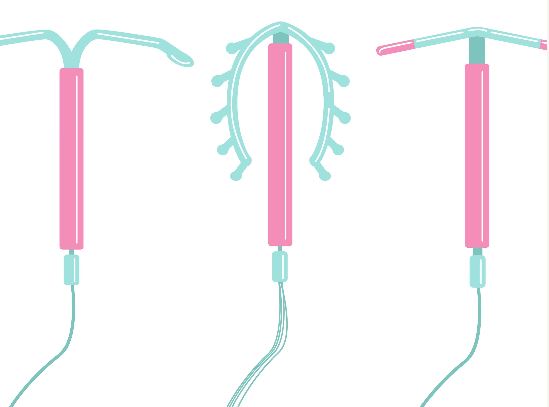 Speciality Classification
General Practice ( GP ) / Family Medicine
Provider
True Relationships & Reproductive Health

This clinical attachment in True's Brisbane clinic provides clinicians with supervised clinical training with a True trainer for the insertion of copper and levonorgestrel intrauterine devices (IUDs) to ensure safe and effective practice. This training is by approved application only and requires full payment up-front. Unsuccessful applicants will be refunded in full.

Delivery method
Blended:
Online, self-paced theoretical pre-training course
Supervised clinical attachment with a True trainer.

Who should register?
General practitioners and nurse practitioners

Eligibility
Applicants must have:
Current AHPRA registration as a general practitioner or nurse practitioner
Minimum 2 years postgraduate experience
Adequate medical indemnity to cover IUD insertion procedure
Extensive experience in contraceptive counselling, women's health, and gynaecology
Well-developed bimanual pelvic examination skills
Up-to-date COVID-19 vaccination status in line with current government guidelines
It is recommended that applicants ensure their practice is ready to commence providing IUD insertion services once this new skill is achieved.
True offers an online, self-paced course for healthcare professionals assisting with IUD insertion procedures.


Course overview
Clinicians are required to be at a high level of training and experience to undertake IUD insertion training. At True, we believe IUD insertion is a procedure at the highest proficiency level of women's health clinical practice.
This training consists of a 4 hour online, self-paced, theory component covering the following topics:
Different IUDs available in Australia
Medical eligibility criteria (MEC) for IUDs
Counselling patients on effectiveness, mode of action, advantages, disadvantages, and risks of IUDs
Appropriate investigations and timing for insertion
Insertion and removal techniques for different IUDs
The clinical attachment consists of 2 sessions, with each session approximately 4 hours in duration. The clinical session will commence with simulated training using a pelvic model, then 1 observed insertion, followed by at least 6 insertions under direct supervision. Training is recorded in a clinical portfolio.

Course outcomes
Upon successful completion of the course, participants will be awarded a Statement of Completion for IUD insertion training.
After completion of the course, it is recommended you perform at least 10 insertions each year to maintain your competence in this skill.
It is expected you will exercise due clinical judgement to ensure all procedures are performed within your scope of practice.


Application process
Fill out contact details and pre-pay
Complete application questions and upload prerequisite documents to support application within 72 hours of applying
Copy of current AHPRA registration
Copy of current medical indemnity certificate
Copies of relevant qualifications/certificates i.e. FPAA, DRANZCOG, RANZCOG, DFFPUK
Application is subject to approval
Successful and unsuccessful applicants will be notified
Successful applicants will be provided with access to the online course and offered training dates
Unsuccessful applicants will be refunded in full

Payment policy
When applying to undertake IUD insertion training:
Payment must be made within 1 business day via credit card
You may select invoice as the payment method, but this must be paid via credit card by clicking the "Pay online" link on the invoice
Registration will be cancelled if payment is not received within 1 business day from application
Payment is required to secure an opportunity to apply
Notification of cancelled applications will be emailed to the participant. True is not responsible for travel or other costs resulting from cancelling unpaid invoices.
Title
IUD Insertion Training - Brisbane (For General Practitioner)
Speciality Classification
Interest Areas / Topics Covered
Reproductive health
Provider Type
Education Provider