<- Back
Jurdan Mendiguchia Hamstring Rehabilitation Part 1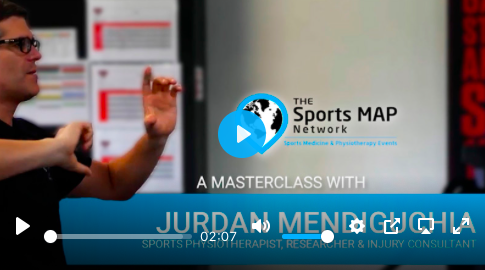 Speciality Classification
Physiotherapists
Provider
The Sports MAP Network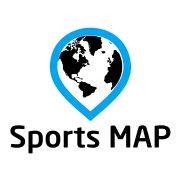 This Masterclass is a 2- part series, each 45 minutes in length, providing viewers insight into the overall framework, programming and structure of Jurdan's approach to hamstring injury rehabilitation. These educational videos are made up of the most clinically relevant key take away messages from Jurdan's full day Masterclass course filmed at the Essendon Football Club.
Both episodes include many fantastic practical exercises to implement into your daily practice yet provide the viewers a deeper understanding behind the 'why' of Jurdan's exercise prescription & implementation.
Jurdan truly leads the way in his approach and methodology to hamstring rehabilitation. This is essential learning for any clinician working with athletes susceptible to hamstring injuries.
We trust you will enjoy!
INVESTMENT: $49 (Aus)
Part 1 provides an overview to the framework, programming and structure of Jurdan's approach to hamstring injury rehabilitation. This includes a detailed approach to addressing hamstring injury risk factors and early management.
The video run for 45 minutes
Title
Jurdan Mendiguchia Hamstring Rehabilitation Part 1
Speciality Classification
Interest Areas / Topics Covered
Rehabilitation
Provider Type
Education Provider