<- Back
Managing chronic kidney disease and diabetes

Speciality Classification
Medical Doctors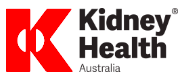 Topic
Managing chronic kidney disease and diabetes
Description
Join us with nephrologist, Associate Professor Shilpa Jesudason as she discusses the importance of screening individuals living with diabetes for chronic kidney disease, how to correctly stage chronic kidney disease and the role of SGLT2 inhibitors in best practice management of chronic kidney disease.
Time
Sep 21, 2022 07:30 PM in Canberra, Melbourne, Sydney
Instructors / Speakers
Associate Professor Shilpa Jesudason,
Nephrologist @Royal Adelaide Hospital
Dr Shilpa Jesudason, MBBS, PhD, FRACP, is a Staff Specialist Nephrologist and Chair of the Clinical Research Group at the Royal Adelaide Hospital's Central Northern Adelaide Renal and Transplant Service (CNARTS). Her clinical and research interests include Parenthood in Patients with Kidney Disease. She runs a Renal Pregnancy Clinic for preconception counselling, antenatal and postnatal care, and her research program employs a broad array of methodologies (population data linkage, registry, cohort studies, qualitative, systematic reviews, basic science) to investigate parenthood outcomes for women and men with renal disease.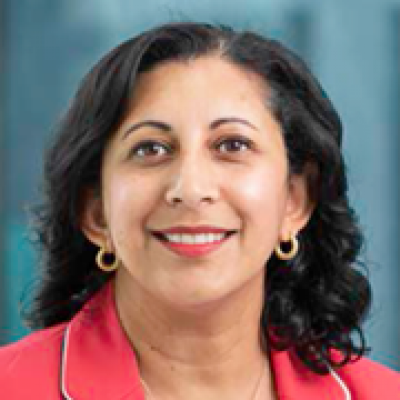 Title
Managing chronic kidney disease and diabetes
Speciality Classification
Interest Areas / Topics Covered
Chronic Conditions and Disease Management
Provider Type
Education Provider
Similar Listings
Posted Date: 2022-08-07
Location:Online
This presentation will provide an introduction to Eye Movement Desensitisation and Reprocessing Ther...
Posted Date: 2022-08-03
Location:Online
We invite all new Fellows to join ACEM for this online webinar. Organiser: ACEM In this webi...
Posted By Practice Success Collective
Posted Date: 2022-06-14
Location:Online
A GP PRACTICE GROWTH SUMMIT for owners to scale their practice and increase their worth.