This post has expired! It was posted more than 90 days ago.
<- Back
Mental Health Assessment for Non-Mental Health Nurses Brisbane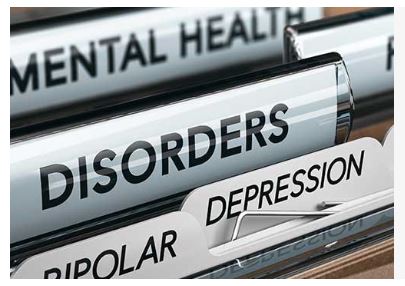 Speciality Classification
Nurses
Time / Duration
9:00 am to 4:30 pm
Provider
Australian College of Nursing (ACN)

About the course
This face-to-face workshop will equip participants with the foundational knowledge and skills to provide safe and appropriate care to patients with mental health presentations in non-mental health-specific environments. Legal considerations that can impact the care and treatment of patients within non-mental health settings will be explored, assisting with the understanding of trauma-informed care. Lived experiences and case studies will be used to develop decision-making skills in managing patients with mental health-related behaviours and conditions.
Who should attend?
This workshop is designed for nurses and midwives working in non-mental health-specific environments, including the emergency department, general medical and surgical wards, primary health, aged care facilities, general practice and in the community.
Key learning outcomes
On completion, participants will be better able to:
• Recognise the signs and symptoms of mental health conditions
• Understand the core principles of trauma-informed care and mental health nursing
• Identify situations in which the mental health act should be enacted
• Perform a mental state examination and risk assessment
• Reflect on practice issues related to Mental Health.

Presenter: Scott Neirinckx
Scott is a highly skilled mental health nurse specialist with over 20 years of clinical and consulting experience. Scott has worked in both acute mental health settings and community and outreach services. Scott has provided consultation and leadership to the NSW Police Force mental health intervention team and currently runs Next Progression, an education and consultation service focusing on understanding mental health diagnosis and its impact, the Mental Health Act and effective communication skills within the mental health setting.
TO REGISTER
Sign in or create an account to secure your place today.
ACN members
Please log in to your membership account using the My ACN drop down box on our website.
Non members
If you have never enrolled into one of our online courses, you will need to "create a new account" following the prompts.
If you have previously enrolled, you can log on using your previous username and password.
By registering for the short course you are agreeing to the registration Terms and Conditions.

Title
Mental Health Assessment for Non-Mental Health Nurses Brisbane
Speciality Classification
Provider Type
Education Provider
Time / Duration
9:00 am to 4:30 pm
Price Details
ACN Members: $350