This post has expired! It was posted more than 90 days ago.
<- Back
Mentoring Series #1 - Lumbar Spine Assessments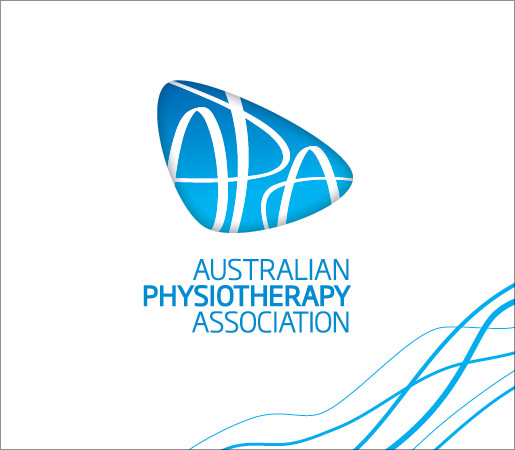 Speciality Classification
Physiotherapists
This module covers the fundamentals of:
Classification of Low Back Pain (LBP)
Main Source of Low Back Pain
Other Sources of LBP
Types of referred symptoms
When Should I Refer?
Practical demonstrations
Intended Audience
The purpose of this module is to provide mentoring and up-skilling, targeted at new graduates or those new to clinical practice. It is aimed to support both the principal and the new graduate as they commence their career.
This module would be of great appeal to graduates who are seeking work in physiotherapy practice.
Duration
1.5 hours
Provider
Ben Power facilitates this module; he is the Principal at Leichhardt Sports Physiotherapy. He attained a BHSc (Sp &Ex Sc) in 1996 and completed his BAppSc (PHTY) at the University of Sydney in 2000. Ben has worked both in Australia and the United Kingdom and has extensive experience as a Clinical educator for physiotherapy students and new graduates.
Please Note
The Graduate Mentoring series is funded by the Australian Physiotherapy Association. The contents of this program are intended to be used as a tool to assist members to provide opportunities for ongoing training and education for staff. The Australian Physiotherapy Association (APA) shall in no event accept any liability for loss or damage suffered by any person or body due to information provided on this site or linked sites.
The APA has used all reasonable care and skill in compiling the content of this e-Resource but makes no warranty as to the accuracy of any information on this e-Resource and cannot accept liability for any errors or omissions. Neither the content provides nor the publisher accepts any legal responsibility of, nor makes any -warranty with respect to the information provided on this site
Title
Mentoring Series #1 - Lumbar Spine Assessments
Speciality Classification
Interest Areas / Topics Covered
Pain management, Health Assessments
Provider Type
Education Provider
Price Details
Member: $45.00 inc. GST; Non-Member: $75.00 inc. GST
Member: $45.00 inc. GST; Non-Member: $75.00 inc. GST