<- Back
Ministerial Launch - Reimagining the CPH Health Care System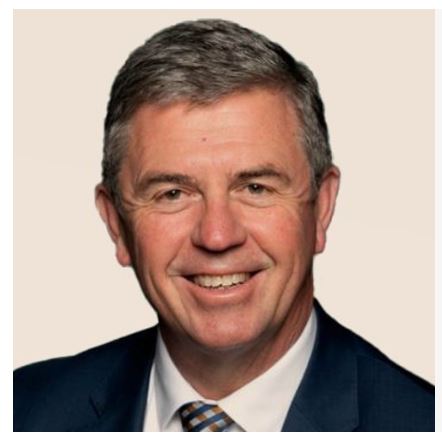 Speciality Classification
Nurses
Provider
Australian College of Nursing (ACN)

To access this course:
ACN is committed to raising awareness of the current and potential contribution of community and primary health care nursing to the health care system and to highlight its impact on the wellbeing of local communities. The ACN White Paper - Reimagining the Community and Primary Health Care System proposes a system redesign in community and primary health care (C&PHC) nursing to ensure a sustainable health care system for all Australians into the future. The new approach applies a social model of care that addresses the health needs of individuals and communities while considering the social, economic and environmental factors impacting their health (Australian College of Nursing, 2018). This person-centred focus is attributed to all areas of nursing practice and provides an essential process of collaboration and partnership that takes place in the successful planning and delivery of care outside of the acute health care setting.
Presented by:

Hon Dr David Gillespie, Minister for Regional Health
We are pleased to have the Hon Dr David Gillespie, Minister for Regional Health, join us to launch this White Paper during Nursing in the Community Week. Nursing in the Community Week, aims to raise awareness on how nurses can support Australians to stay safe at home, and their impact on the well-being of individuals and those in local communities. The week is driven by the hardworking volunteers in ACN's Nursing in the Community, Community of Interest (COI). Kitty Hutchison MACN, Chair of the COI, noted "Nursing in the Community Week is our opportunity to showcase and increase awareness of the variety of areas and the diverse ways nurses contribute to people's health and well-being in our Australian Health Care System. We want people to know they have a choice about how and where they receive care.
Title
Ministerial Launch - Reimagining the CPH Health Care System
Speciality Classification
Provider Type
Education Provider