<- Back
Multidisciplinary Approaches to Maternal Health (formally Medical Problems During Pregnancy)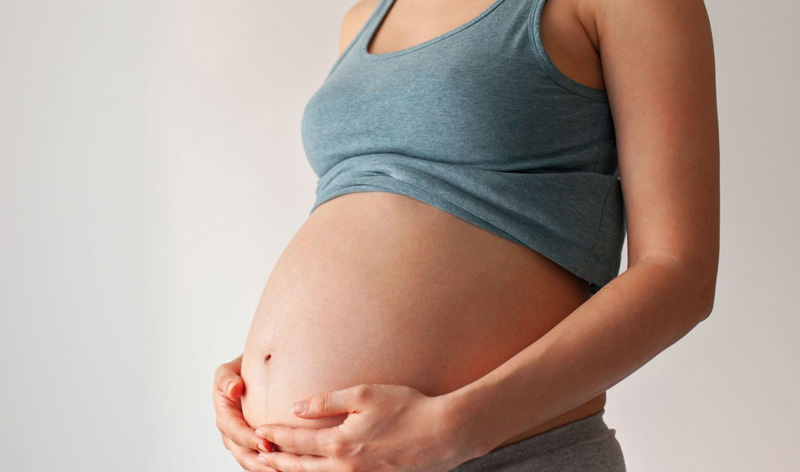 Speciality Classification
Midwifery
Subject matter expert
Healthcare e-Learning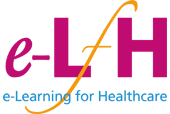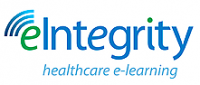 We may only encounter pregnant women occasionally and may not have a working knowledge of either the dynamic physiology of pregnancy or the effect this has on interpretation of examination findings and laboratory investigations. This may lead to a delay in the timely and appropriate management of the acutely unwell pregnant woman.
This programme was initially designed for trainees in Internal Medicine. It has been re-launched to support the wider multidisciplinary team including ACCS (Acute Care Common Stem), Obstetrics and Anaesthesia and all allied health professionals who encounter pregnant or recently pregnant women in their clinical practice. The programme has been updated to represent current knowledge and guidelines.
These sessions have been developed in partnership with the HEE Maternity Programme.
Course Content
This online medical problems in pregnancy programme consists of a number of sessions. Learning sessions take around 20 to 30 minutes each to complete.
Topics covered include the cardiovascular system and hypertension, diabetes and endocrinology, haematology, dermatology, renal and liver disease, infectious diseases & HIV, gastroenterology, neurology, rheumatology, respiratory issue and mental health in the obstetric patient.
-----
eIntegrity programmes are developed by NHS Health Education England's e-Learning for Healthcare programme (HEE e-LfH).
The programmes are high quality self-directed learning programmes. They are designed to support training and CPD and are excellent resources alongside other traditional teaching methodologies. They have been developed by the UK NHS for use in the NHS. However, many of the programmes have international relevance, particularly the specialty training programmes which are often mapped to UK specialty training curricula.
------
Title
Multidisciplinary Approaches to Maternal Health (formally Medical Problems During Pregnancy)
Speciality Classification
Provider Type
Education Provider