This post has expired! It was posted more than 90 days ago.
<- Back
NSW Social Workers in the Shoalhaven (SWITS)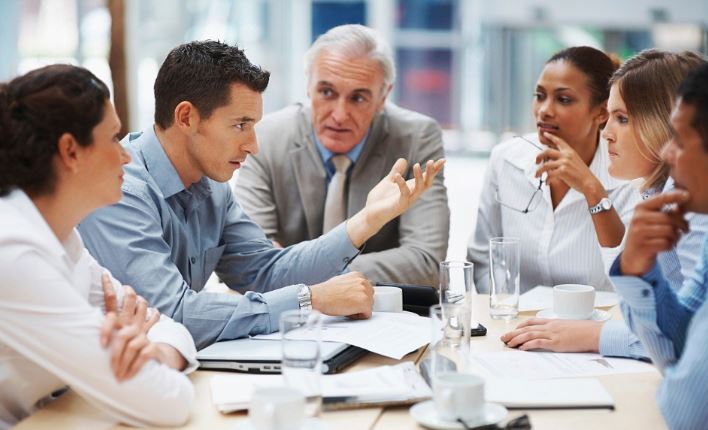 Speciality Classification
Social Workers
Venue
Rotary Park, Ulladulla
Provider
Australian Association of Social Workers (AASW)

Purposes:
Collegial support
Accruing CPD, continuing professional development, points
Growing confidence and competence in professional social work identity and practice
Promote the value and contribution of the profession
Nurture opportunities for students with placements and mentoring
Grow the AASW through this special interest group
Advocacy, information sharing, research opportunities, etc
Others. Let your imagination run wild…
All social workers and students are welcome to attend. This group is viewed as an important 'stepping stone' for SWITS members to membership of the AASW, the Australian Association of Social Workers. The group enjoys learning from, sharing with and supporting each other.
Title
NSW Social Workers in the Shoalhaven (SWITS)
Speciality Classification
Provider Type
Associations
Start Time
12:00 PM-13:00 PM
Venue
Rotary Park, Ulladulla